Joined

Jun 23, 2007
Posts

1,620
Hello, everybody.
I finally went skydiving for the first time today. I've been wanting to go for a while, but now I am dating a girl who is into the sport, so I had no choice anymore.

My first jump was a tandem jump, but I must say it was an awesome experience. I'll definitely be doing it again, but next time, I will be doing it solo (Accelerated Free Fall).
Anybody else here into skydiving or been? What have your experiences been?
PS. I have a video of the jump, but it is in DVD format. Can anyone help me convert to a Windows Media Player or Google Real Player format?
EDIT: I have since added the video:
http://www.youtube.com/watch?v=11k7n7kOH54
Thanks to OMF2097 for helping me figure out how to do it.
Pics: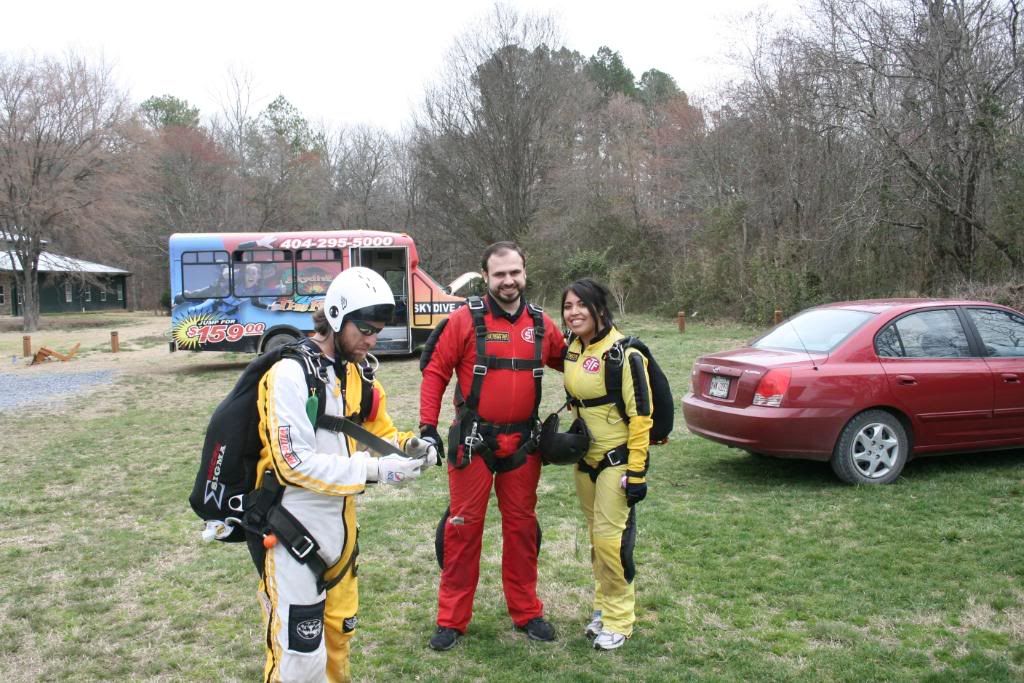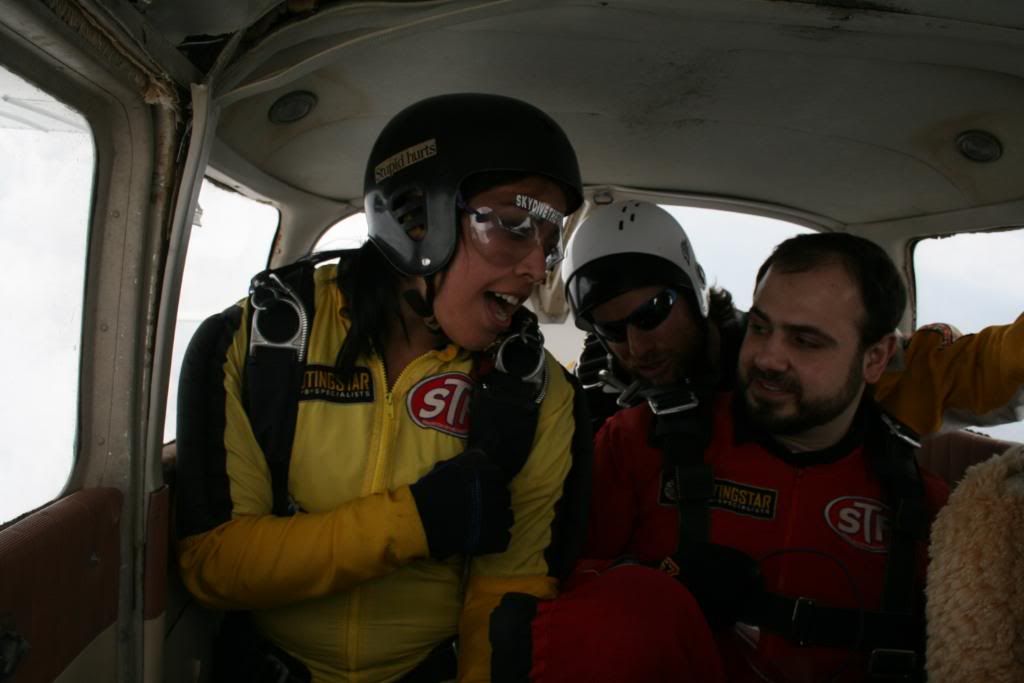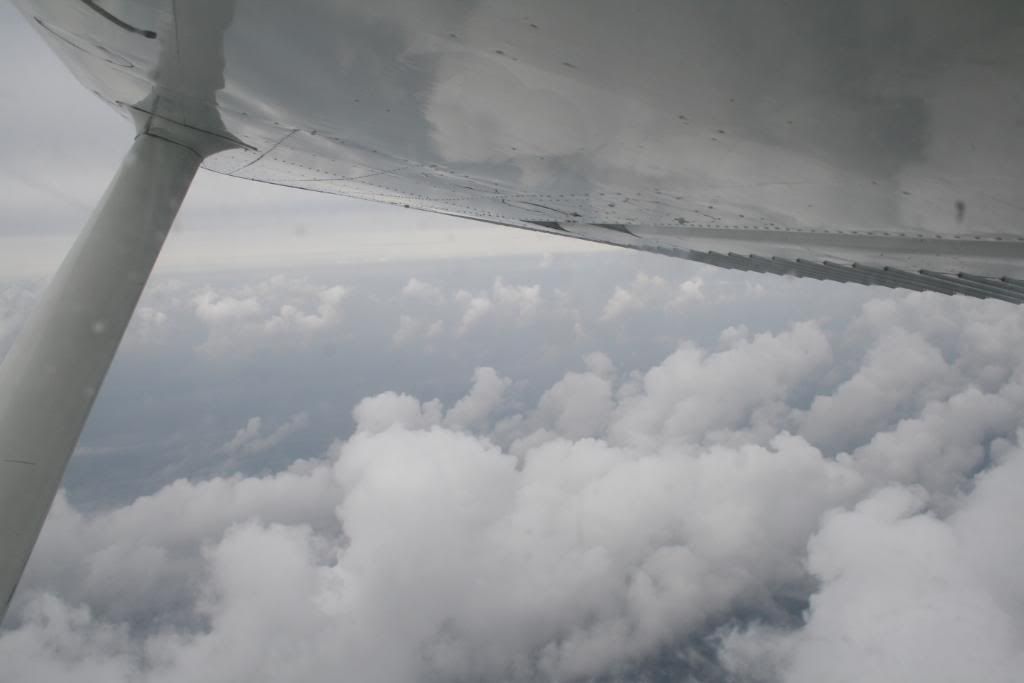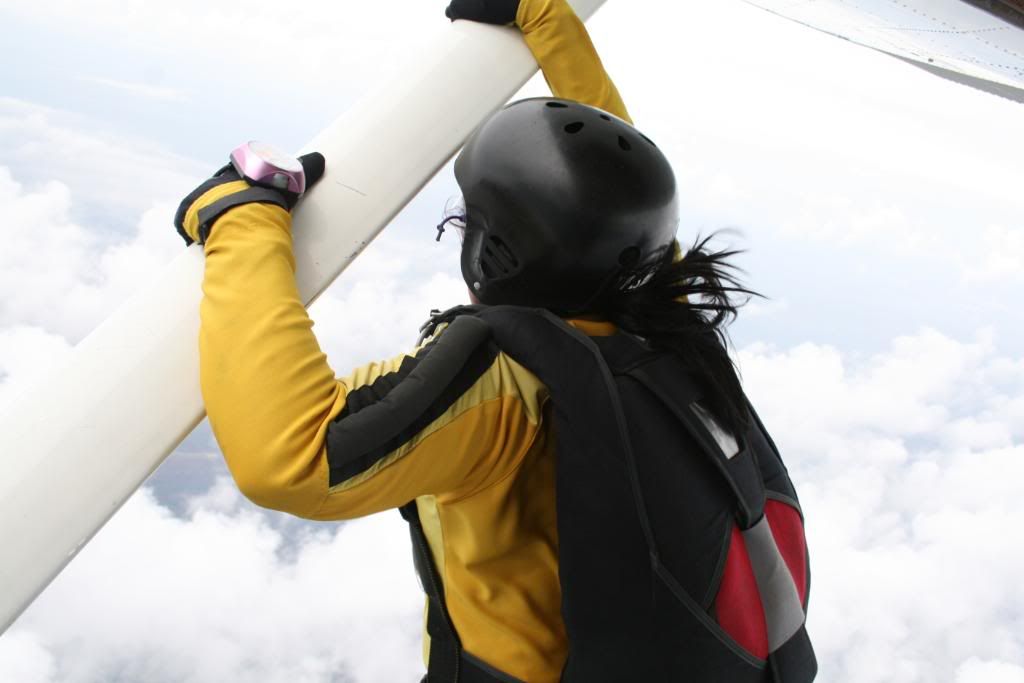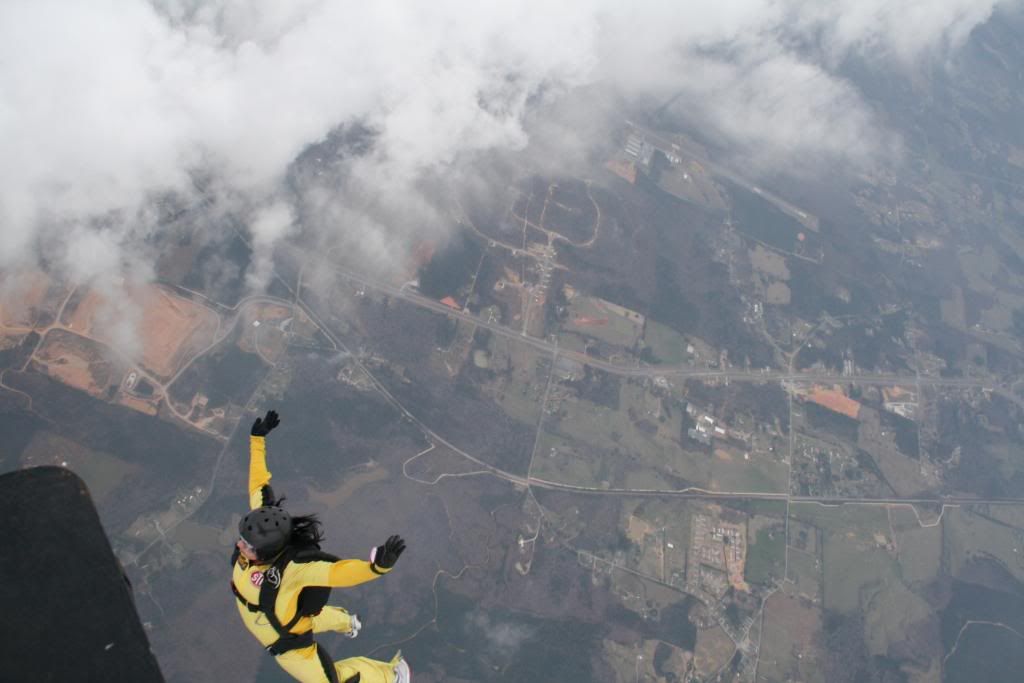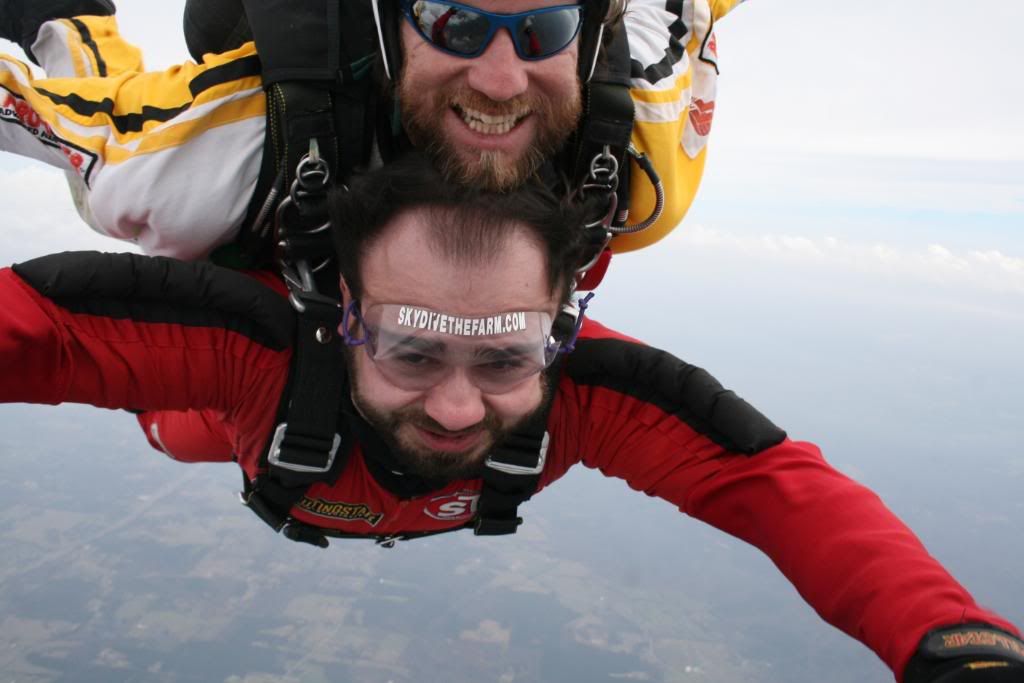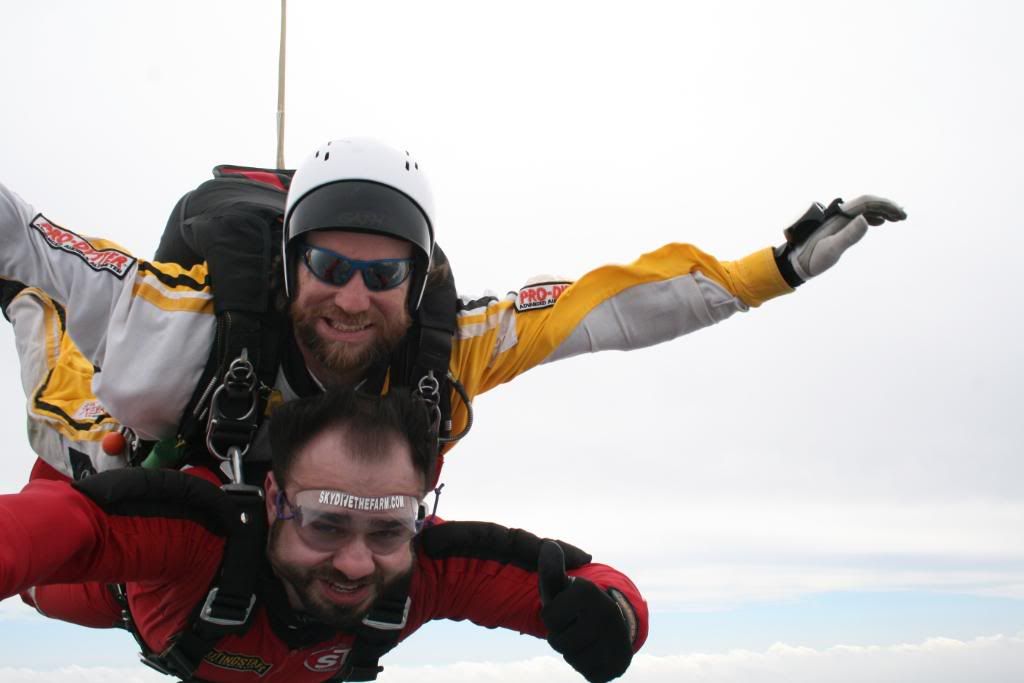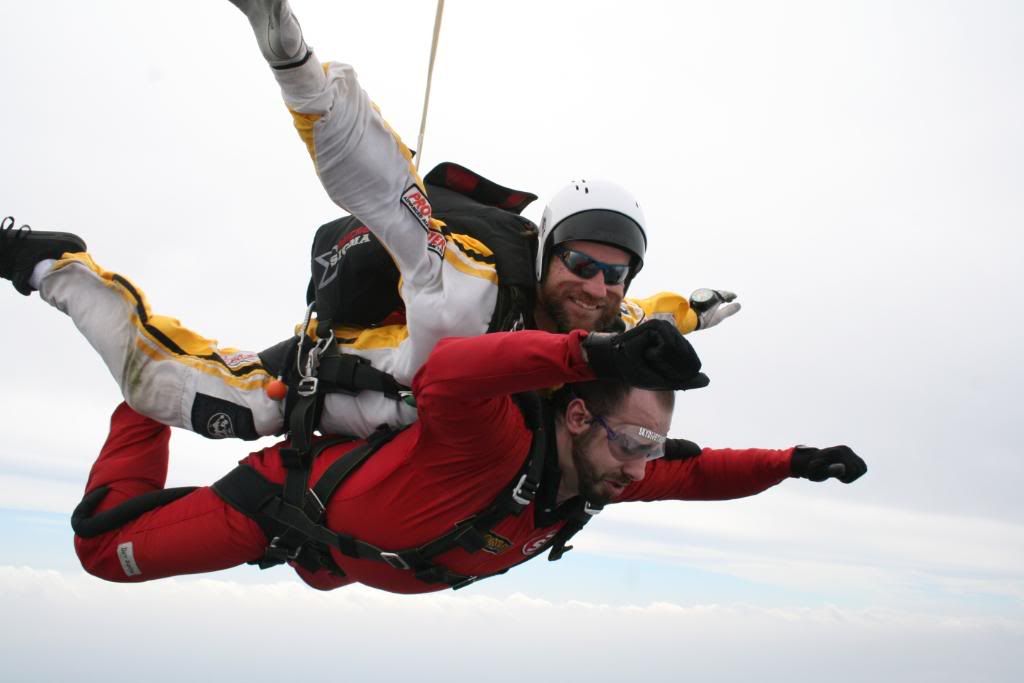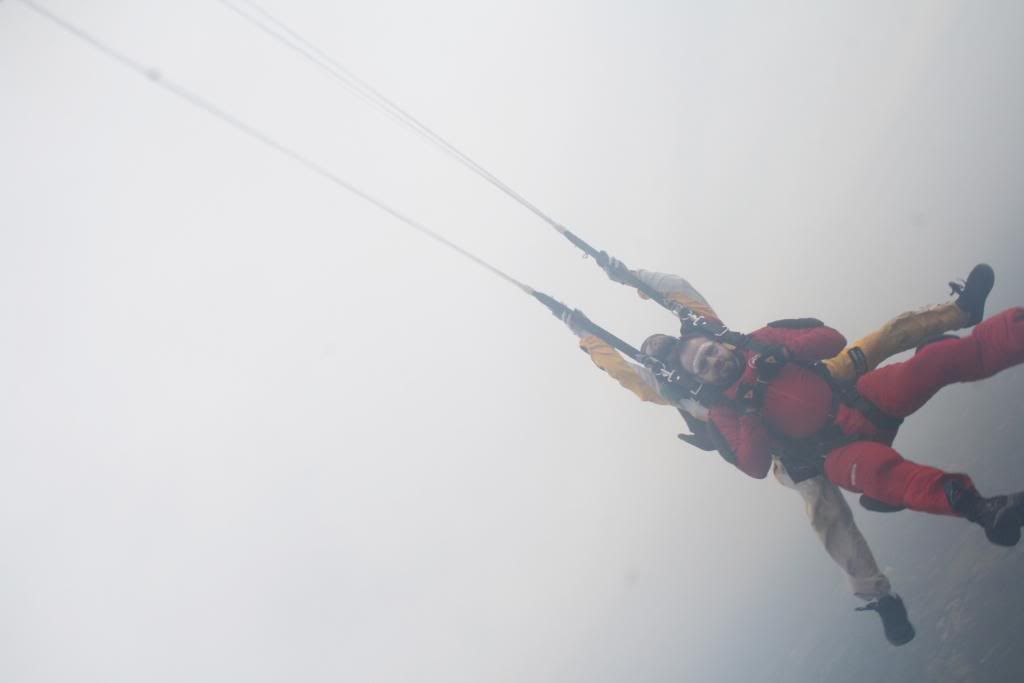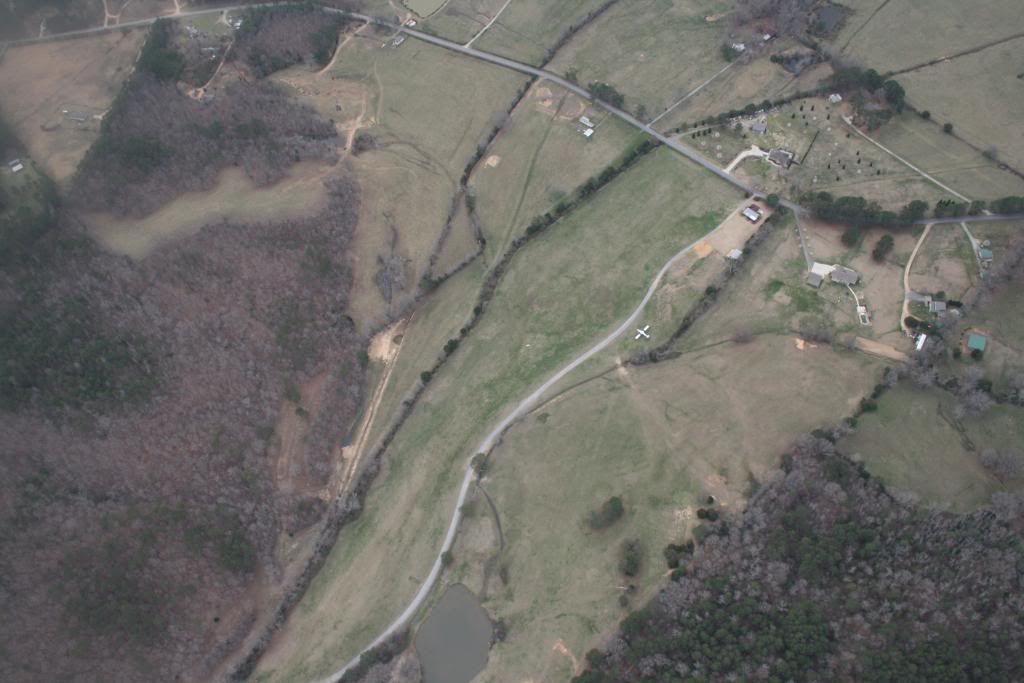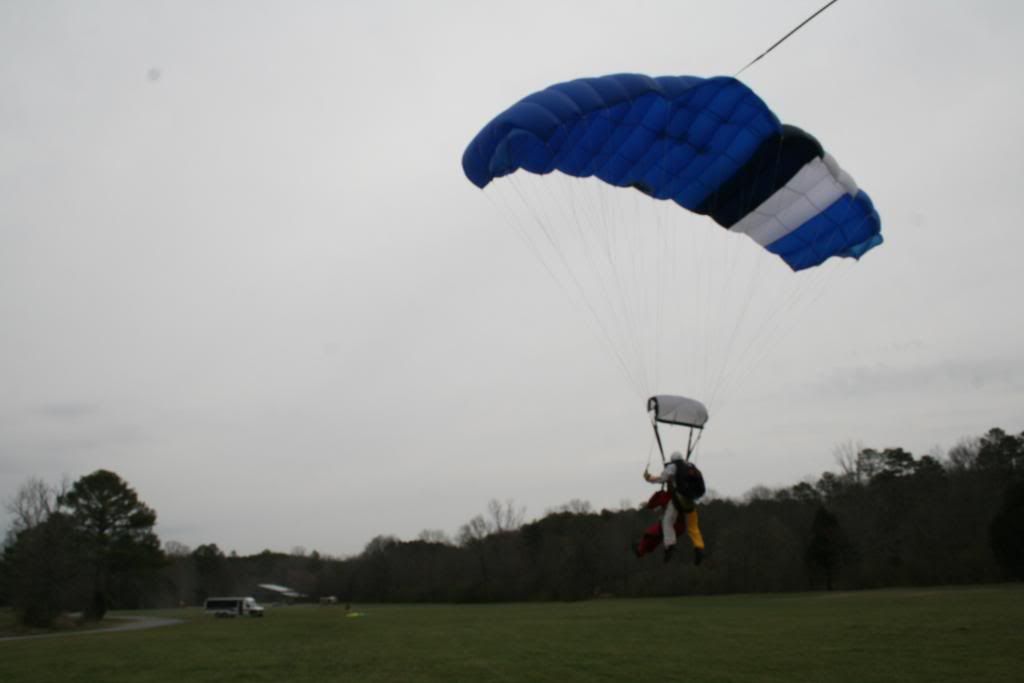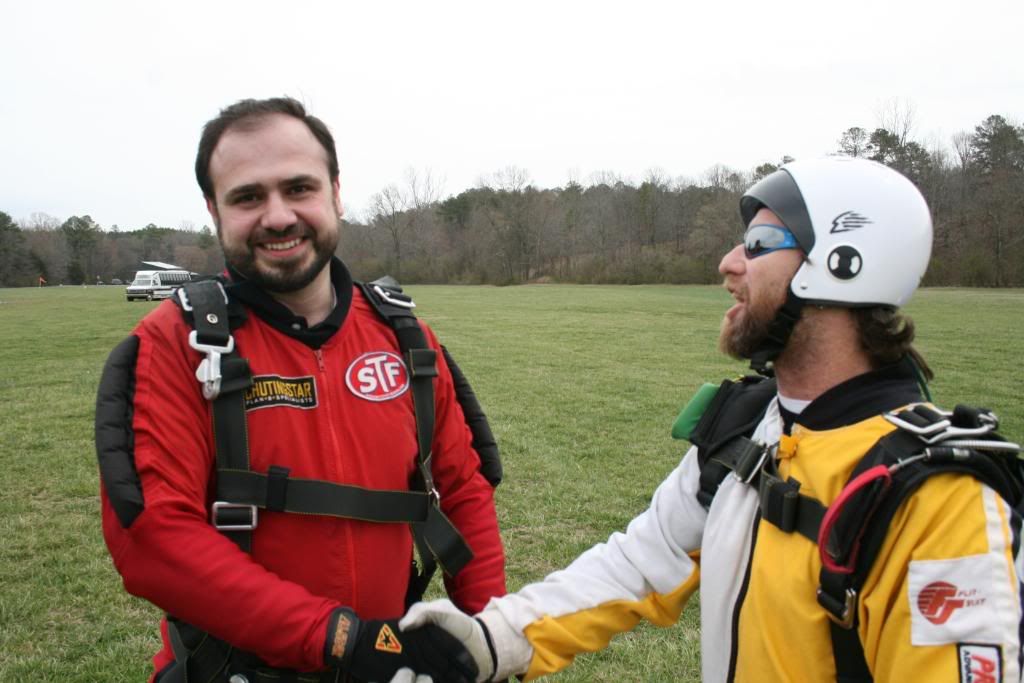 Last edited: