With the help of a member, we put the pieces together.
Judith Sule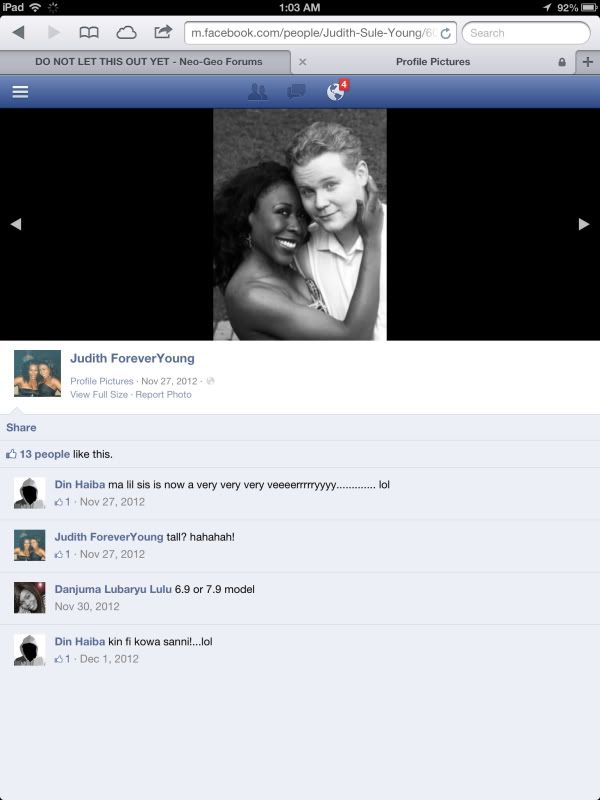 Is married to Jason Young
Where's the connection?
Last year, David sent me an email with the EXACT picture that Jason uses as his profile picture.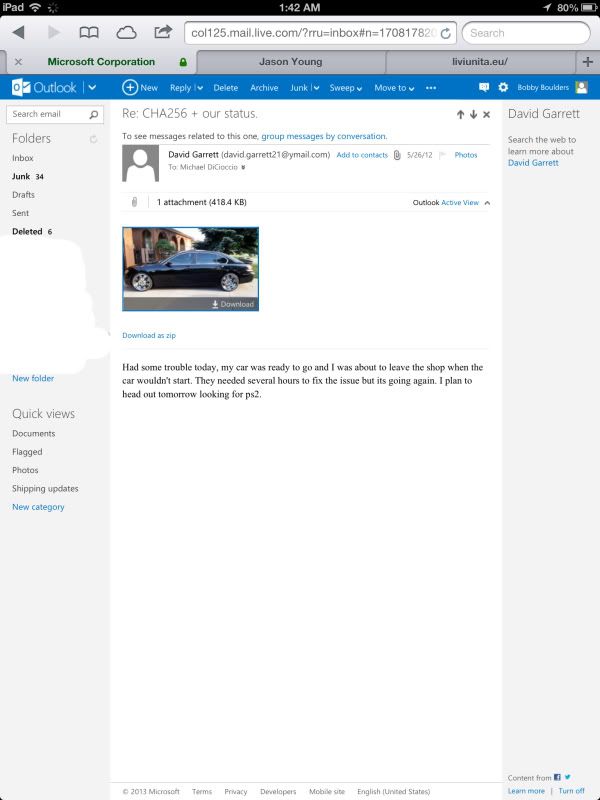 More info as it becomes available.
I'm sick to my stomach right now.
Last edited: