Divine Hand of the UniBIOS,
Staff member
20 Year Member
Joined

Nov 12, 2002
Posts

4,662
*UPDATE, last first post removed and replaced with this*
Xacrow has now put online a specail page with more NeoGeo proto game information. The URL is;
http://www.geocities.com/xacrow_2001/toNeoGeoForums/neogeo2.html
I have mirrored the entire page at;
http://www.universebios.com/xacrow/neogeo2.html
And the BIG NEWS is there is also screenshots of a MVS version of 'Brikinger / Ironclad' and proto 'Block Paradise'! There is no mention on the game ID numbers but I will ask about this again. I must say I like the new watermarks better than the old ones as they allow the picture to be seen more clearly.
Raz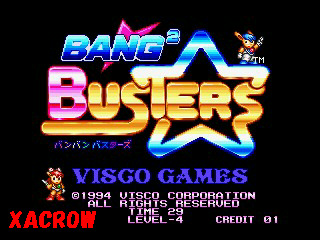 Bang Bang Busters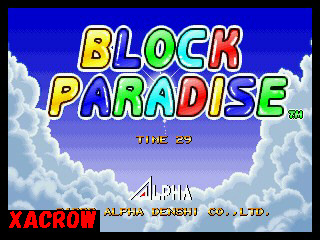 Block Paradise (Sunshine)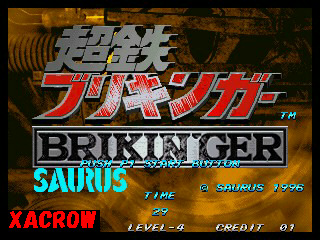 Brikinger / Ironclad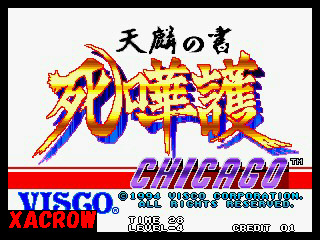 CHICAGO (Breakers)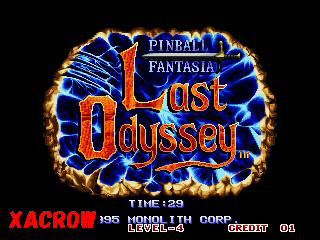 Last Odyssey
Mahou Juku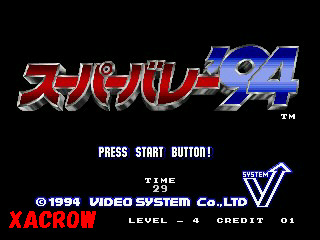 Super Volley '94 (Power Spike II)
Shinryu Senki
Last edited: