Strolheim Choir Member

20 Year Member
Joined

Apr 25, 2002
Posts

4,097
I know the judge has been acting like he's his daddy but with all these charges against him I can't imagine he won't be doing at least 4-8/2-3 with good behavior.
They're gotta convict him on at least a few of them.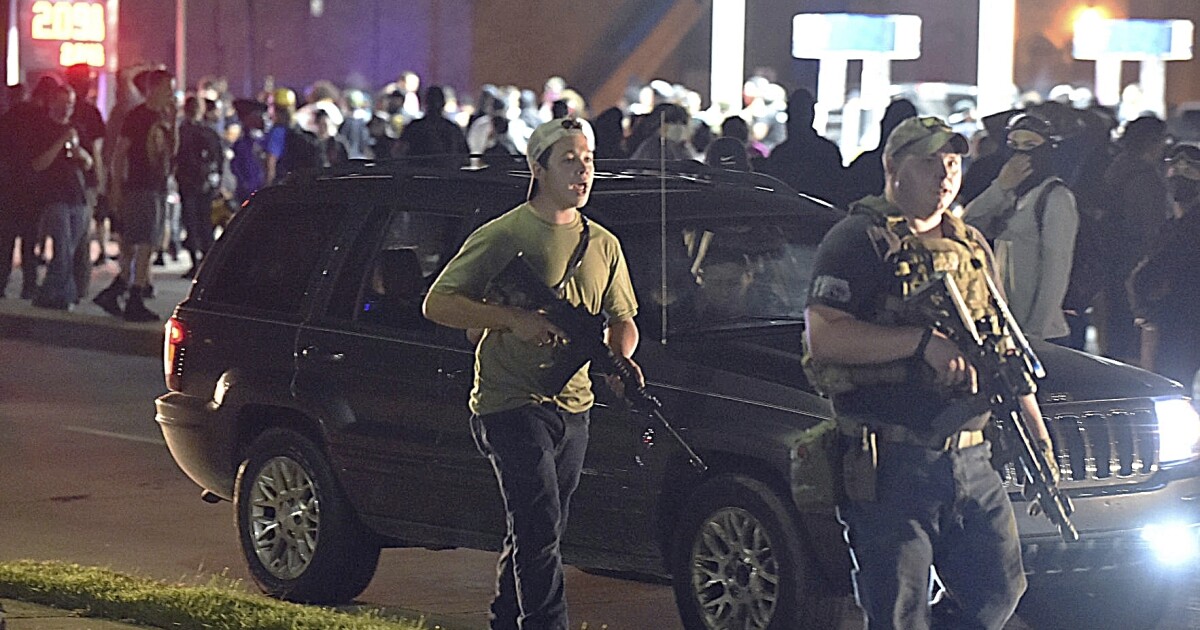 An acquittal wouldn't just set Rittenhouse free, it would set a legal precedent for other citizens to grab a gun and take the law into their own hands.
www.latimes.com
I liked that article after a quick skim. To me it's totally about vigilantism. I cant help but think if he gets off its the same as if the government issued open season human hunting licenses to all the nutjobs out there. I sincerely believe there's tons of sickos out there that jack themselves off to sleep every night fantasizing about being able to legally murder fellow citizens. Some like crap.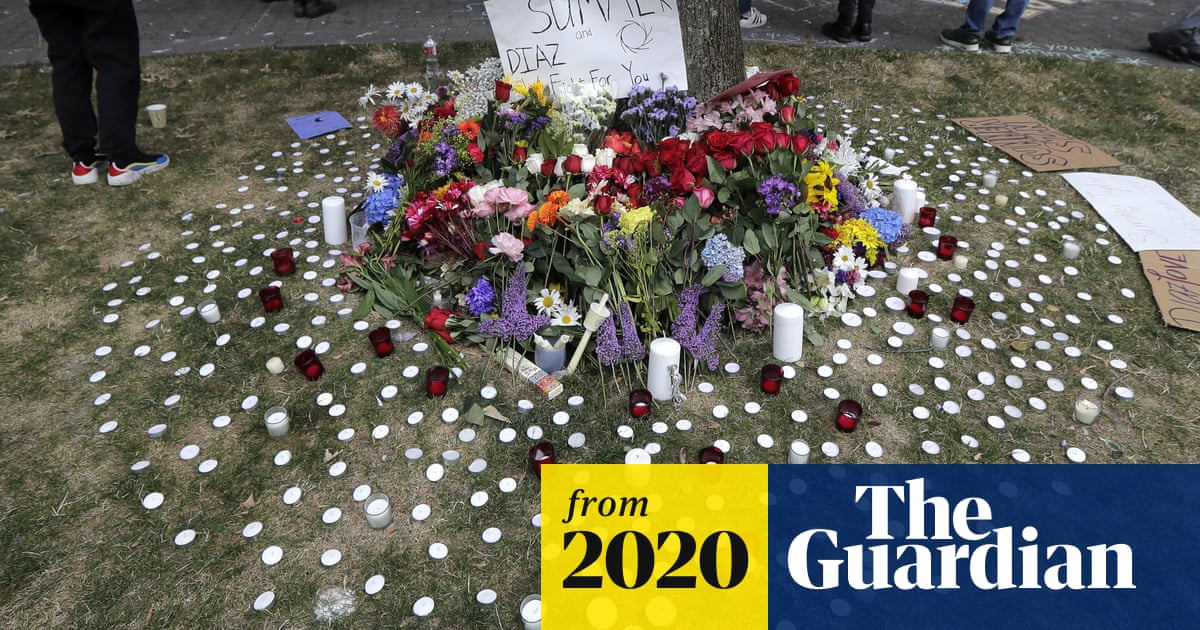 Findings from Armed Conflict Location and Event Data raise concerns about continued violence during and after election day

www.theguardian.com
Just a reminder of what was happening last year.
Last edited: