Seems every time someone's dog is spotted on here all the dog owners give a load of interest, so I thought it would be good to see what dogs we all have. Here's my boy, Belushi. (Named after John) 11 years old now and still a madman.
Wandering round the loch next to our house recently.
And as he is right now, as I've managed to wear him out today!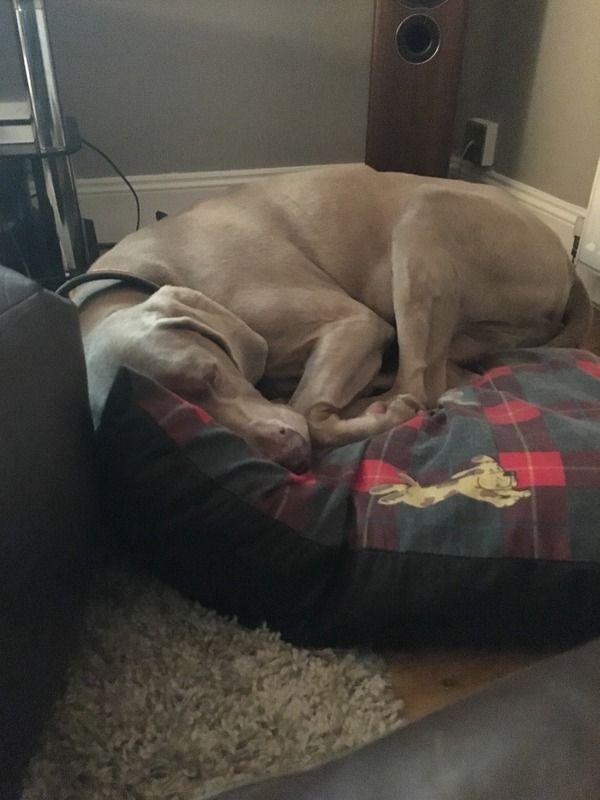 Let's see everyone else's!