Mr. Wrestling IV
20 Year Member
Joined

Sep 16, 2003
Posts

8,873
*in DJ Khalid voice*
…AND ANOTHER ONE!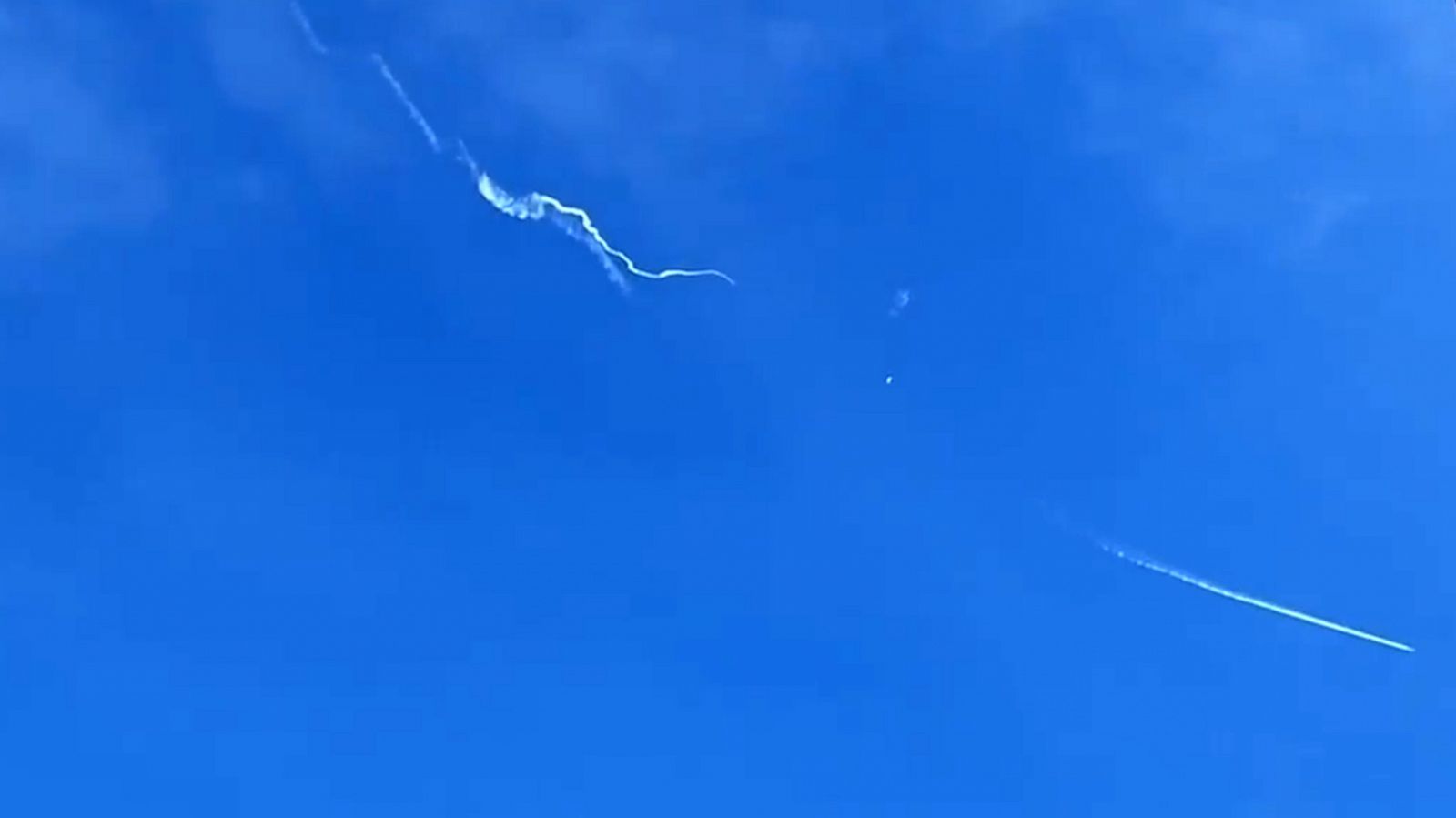 The FBI is expected to take custody of any recovered components of the balloon and ship them to its lab in Quantico, Virginia, a senior government official told ABC News.

abcnews.go.com
Ffs, now I gotta watch the sky like Chicken Little so as to dodge the falling EMP bombs?
'Stage, tell your boss to chill.