The sound gets really staticy on Metal Slug X when it runs for a while. When I'm messing with settings in the BIOS, the game name shows up like this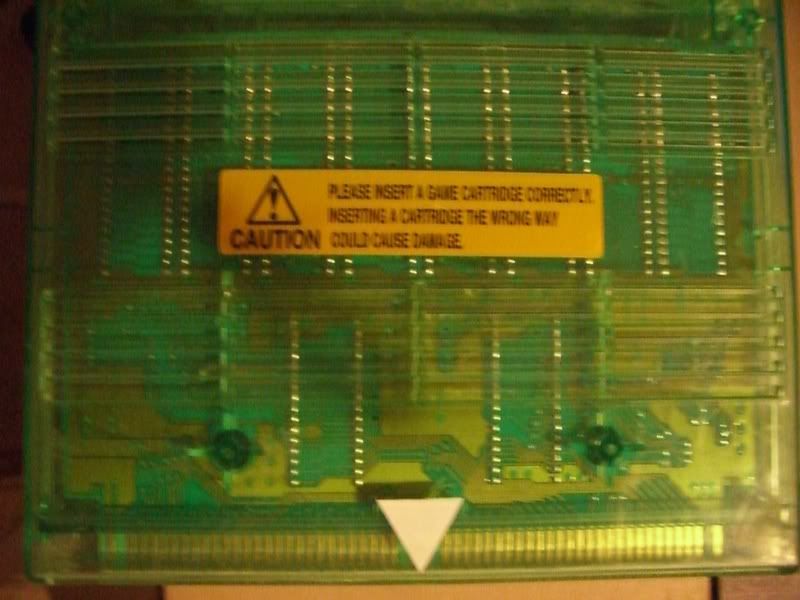 While I'm checking, is this Wind Jammers a boot? Seems legit, but what do I know?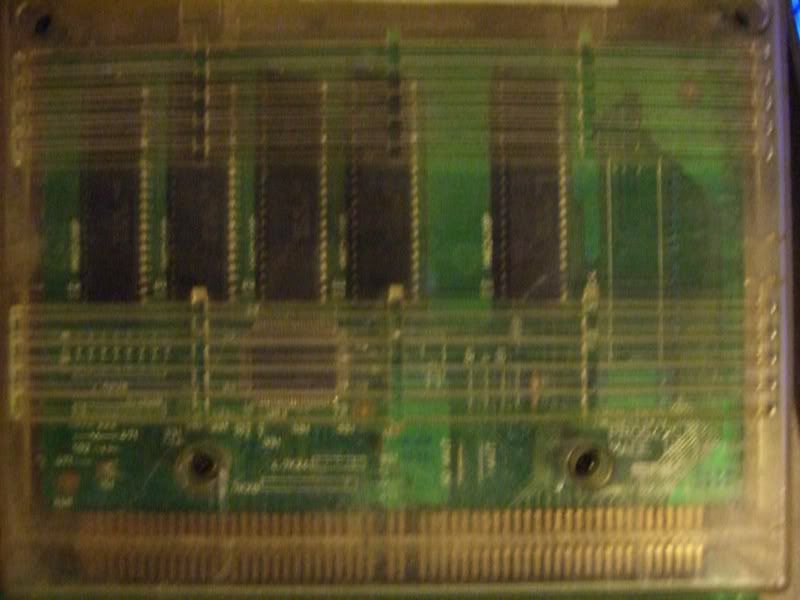 I'm going to assume my last two carts aren't boots, because King of Fighters '98, and Samurai Shodown don't seem like likely targets for bootlegging. And I bought my Samurai Shodown from someone who seemed to be a trustworthy member on these boards.