Rolling sales thread as I organize my stuff and realize things need to go! Because they've been sitting there since the last time I looked at them
Paprium. The brown cardboard box pre-order version. Mega Drive art. Never opened…so the cart is still sealed in the pill foil whatever the shit it is. I did look inside the clamshell blister pack though so it's like 99% sealed? I don't know. You decide
Seem to go like $800-1000 on eBay.
$700. Photos soon
No More Heroes 3: Day One Edition. Sealed. New on Amazon for $40.
$30
RE Village (not gold edition) for Xbox One / Series X. Opened, mint.
$15
Taito X-55 data net station. The weirdo karaoke machine that also plays games as is kinda just an F3 in disguise. Weird shit. Boxed, complete, working
$200
Crypt Killer Arcade PCB - modded to run on SCSI2SD but comes with original (non functional) SCSI hard drive. Working ones on HDD have sold for like 1K.
$800
Dark Arms: Beast Busters loose cart - the black label japanese variant. Price? I am really not sure? One is for sale on ebay for $100 but that's ebay? I can't find a second example so...$70? or just tell me if thats a fucked price. Seriously...I don't know on this one. Cart and label near mint
Beetle Adventure Racing: N64: Complete with manual and box. Id give the box a B+ - $65 - SOLD
Mario Story (Japanese N64): Japanese loose cart, VG condition- $10
Mario Tennis: Cart and VG box, no manual - $60
Ty The Tazmanian Tiger - PS2: sealed so obv in mint condition. Seems to sell on eBay for $60 on eBay. $50 here
SSX Tricky Black Label - PS2: sealed so obv in mint condition. Seems to sell on eBay for (checks price...what the fuck) $400-600 mint? Fuck me...I took this in as part of a trade like five years ago and never touched it...so price? I dont know but to not break forum rules $420.69 (just contact me if you really want it. This just seems absurd and ill likely sell it to you WAY cheaper than that nonsense)
last two seem to have sold for $125 and $449...explain that delta? I'd take $125 for it
PayPal F&F or +4% fees. Or venmo. Or Zelle. Or equivalent in gold
+ whatever fair shipping is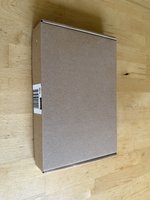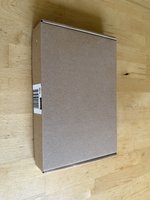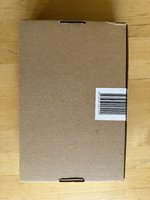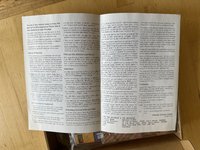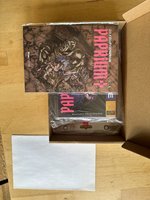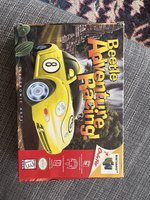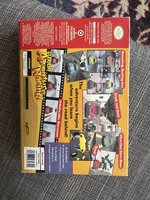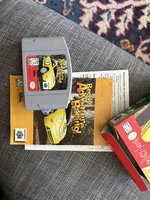 Last edited: