Hey all, decided to part ways with my copy of Viewpoint as well. I picked this up when I was just getting back into the AES a few years ago. Wanted to throw it up here before I move it to Ebay.
Cart is clean, authentic, and works perfectly.
Vinyl case is torn on the edge flap, and the insert has seen better days.
Plastic tray is cracked in many spots.
Missing manual.
SOLD - $450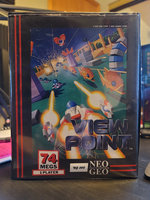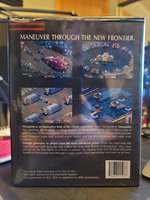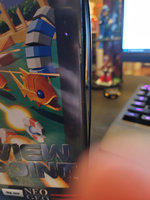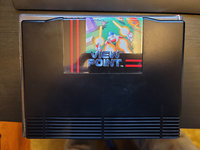 Last edited: