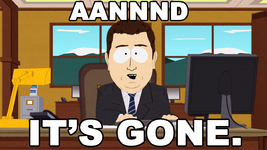 Yo!

I have loose carts of TF3 and 4. Package deal $60 - includes shipping to US only. I mean, if somebody international wants these games it's going to cost almost as much as the games to ship...but I will if you want?

PayPal F&F or add 5% for Goods & Services.

Both games work great, are clean, and come with quality repro Genesis cases and quality repro inserts. No manuals. The label on Lightening Force is in good shape, but the label on ThunderForce 3 has seen better days. I'm including a custom label with that if you want to apply it.
Last edited: