Just selling some randos from the archive. Happy to take additional pics if needed.
Prices include shipping to US only via USPS Priority. Paypal F&F or add 4% for buyer protection. Will also accept Venmo.
::SOLD:: Blue's Journey US AES: $200
Complete. Cart is in great shape with minimal scratching and good sticker overall. Manual is in great condition with no creases, but no baggy. Vinyl case is in good overall shape, but insert has noticeable water damage.
:SOLD FOR $60: Sengoku JPN AES: $90
Loose cart with barely holding on vinyl case and a resized US shockbox insert. Works great.
:SOLD for $80: Crossed Swords US AES: $90
Complete. Cart is in okay shape and manual is complete but pretty beat up. Case and insert are "okay" condition with noticeable damage. Game has a graphics glitch when sprites are scaling from the background to the foreground (some lines appear over the sprites). This disappears when the sprites get to the foreground plane. 100% playable and it isn't too distracting. Selling for a song because of the glitch - can probably be fixed by knowledgeable/handy forum members.
::SOLD:: Ganryu EPROM Conversion AES: $80
Good conditioned boot with repro snaplock case and good looking insert.
::SOLD:: Broken AES Stick: $40
Can be fixed - would be perfect for a mod job with modern sticks/buttons.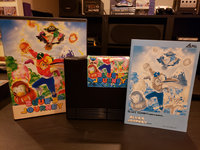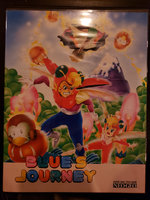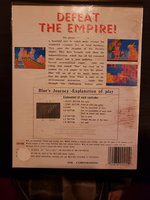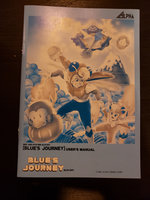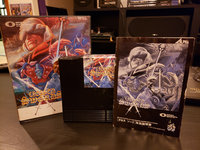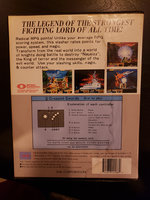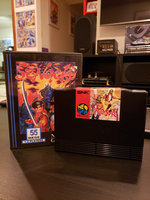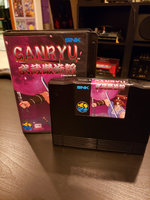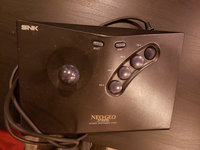 Last edited: