Hi.
I'm looking for a diagram or a manual for my Sanwa Nanao PM1732a chassis for my 18" monitor that's inside my Hang On Limited machine.
The technician told me that he manage to have it powering and running for about 10 minutes but then one component died (always the same one).
He told me that someone in the past change some components on the board with some "equivalent" but it seems not so equivalent.....
So he ask me to get a diagram or a manual so he can see what are the right components.
Se please let me know if someone have this or if someone could send me and high res picture of this pcb.
----
----
Edit:
Technician told me that the chassis has already been repaired: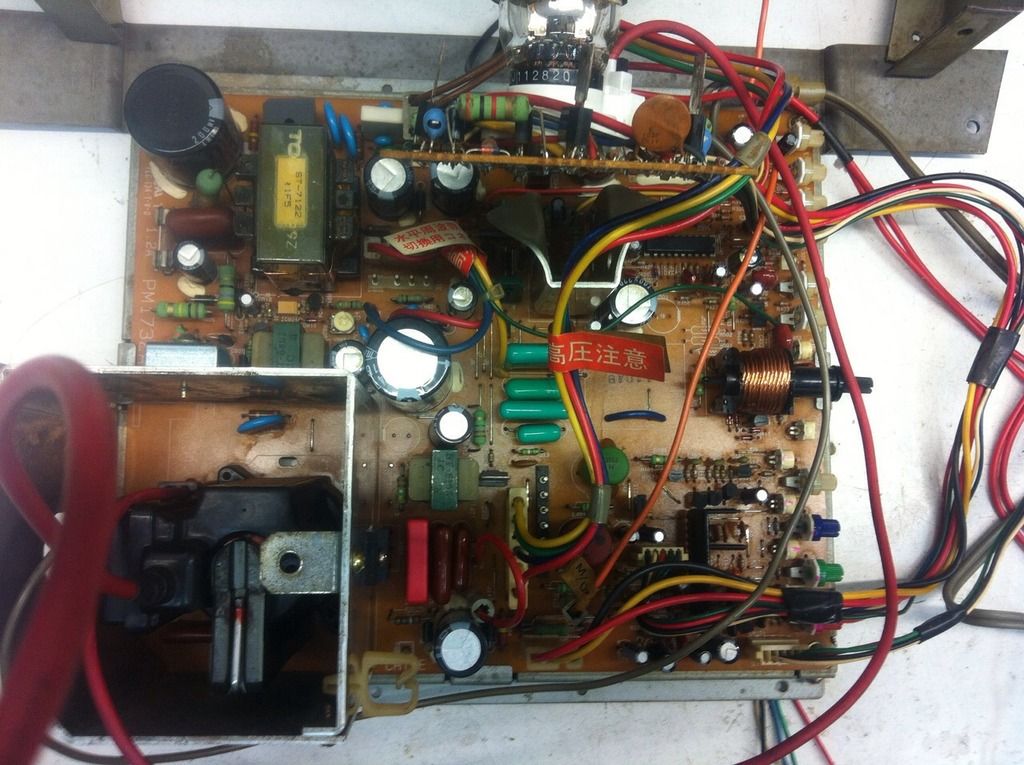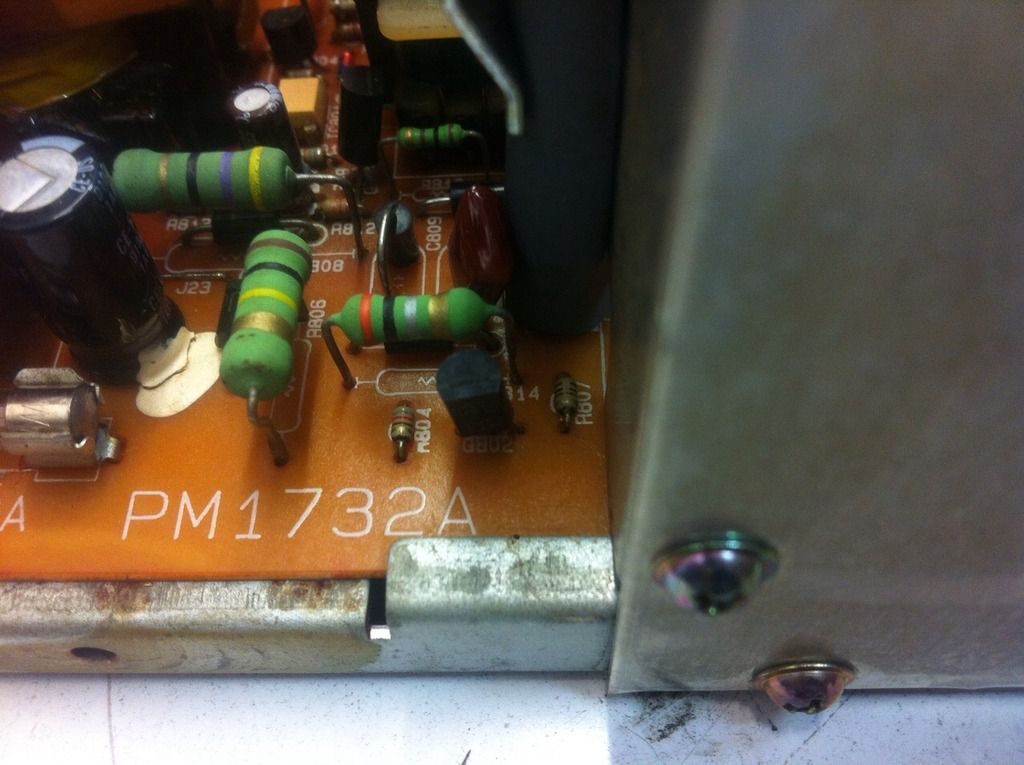 http://s1372.photobucket.com/user/g...8-4F0A-87ED-6390D6FBE62D_zpsp6oqbqrx.mp4.html
He just need to know the value of:
R414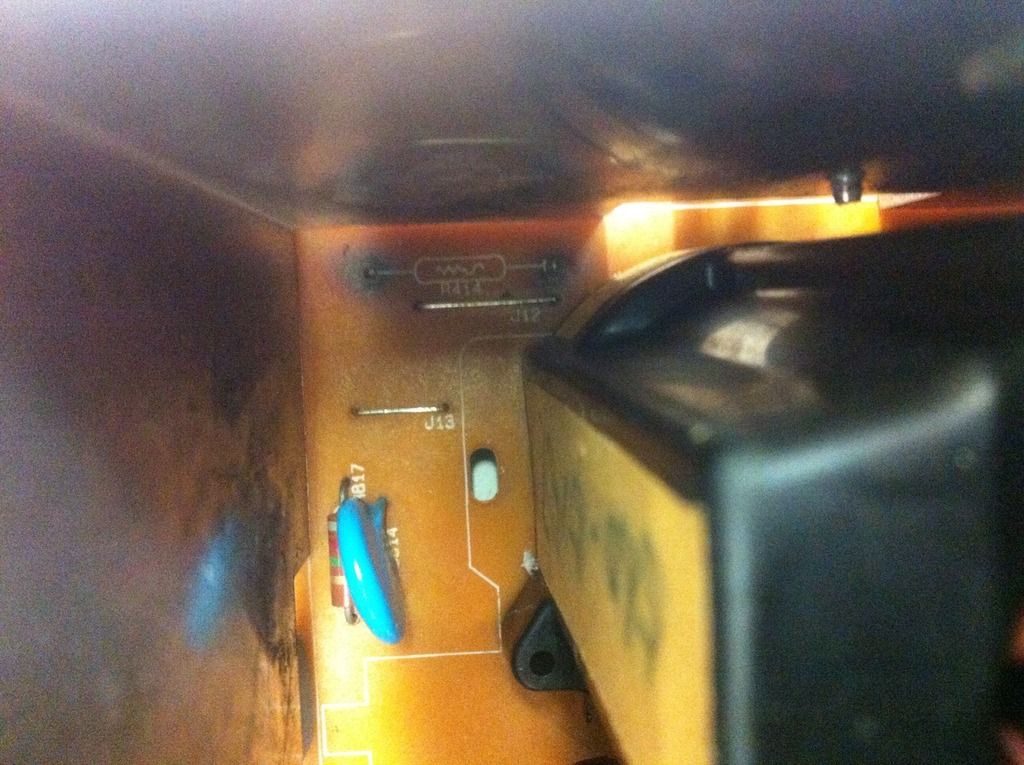 Q404
He told me that they are not correct because they were replaced with wrong valued ones.
So maybe i just need an high res picture of a not modded chassis...