Got a huge batch of games from Japan recently, and didn't notice until it hit my desk that this is actually SHIN Samurai Spirits (Samurai Shodown II), and not the first game. I've already got it, so up for sale it goes!
This is the Japanese MVS version, and appears to have been repaired at some point by SNK. It matches an official repair board here:
http://mvs.gotwalls.com/index.php/Samurai_Shodown_II
$35 shipped to you within the USA.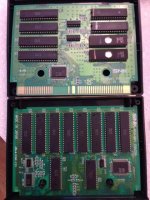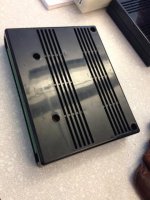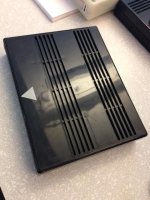 Last edited: