Cheng's Errand Boy

Hoping some can answer a stupid question for me. I'm hoping to mod my UK PAL Snes console. A 60Hz switch and disable the lockon.
I'm going to attempt to follow the guide here.
http://www.mmmonkey.co.uk/snes-5060hz-switch-with-lockout-switch
After reading this bit, I'm a little worried.
"Depending on your exact console model, the layout of the board might be different to the photographs in this guide. AND… there are some later motherboard revisions that can't be modified with this standard 50/60Hz switch, the PPU chips are combined – usually called a 1 chip ppu"
I can see 2 PPU chip's on my mainboard.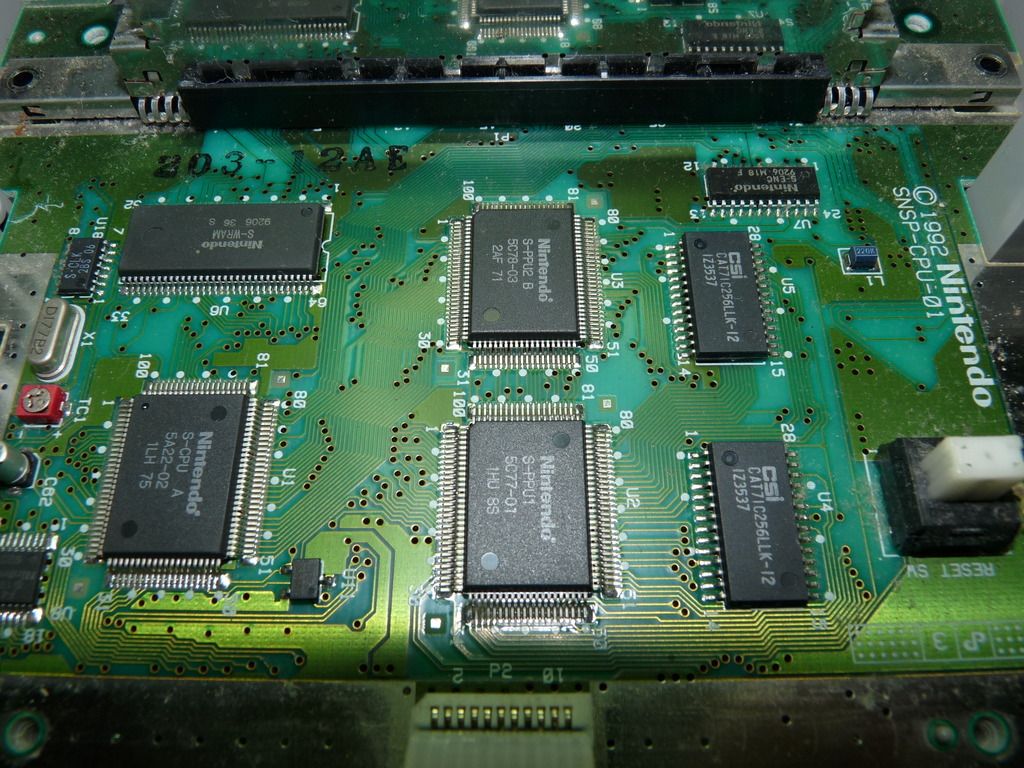 Am I o.k to carry on working on this, or am I wasting my time?