I have up for sale a used MiSTer FPGA console. Includes DE10 Nano board, the 128MB sdram addon (Play Neo Geo games!), ASUS WiFi adapter and a simple USB hub. The IO board has a quiet Noctua fan on it.
I'll also include a USB iBuffalo SNES controller and a pre-setup 128GB MicroSD card. PSU included as well.
Game right away!
Looking for $300 shipped in the USA. - On Hold for Jag-Master
Paypal only.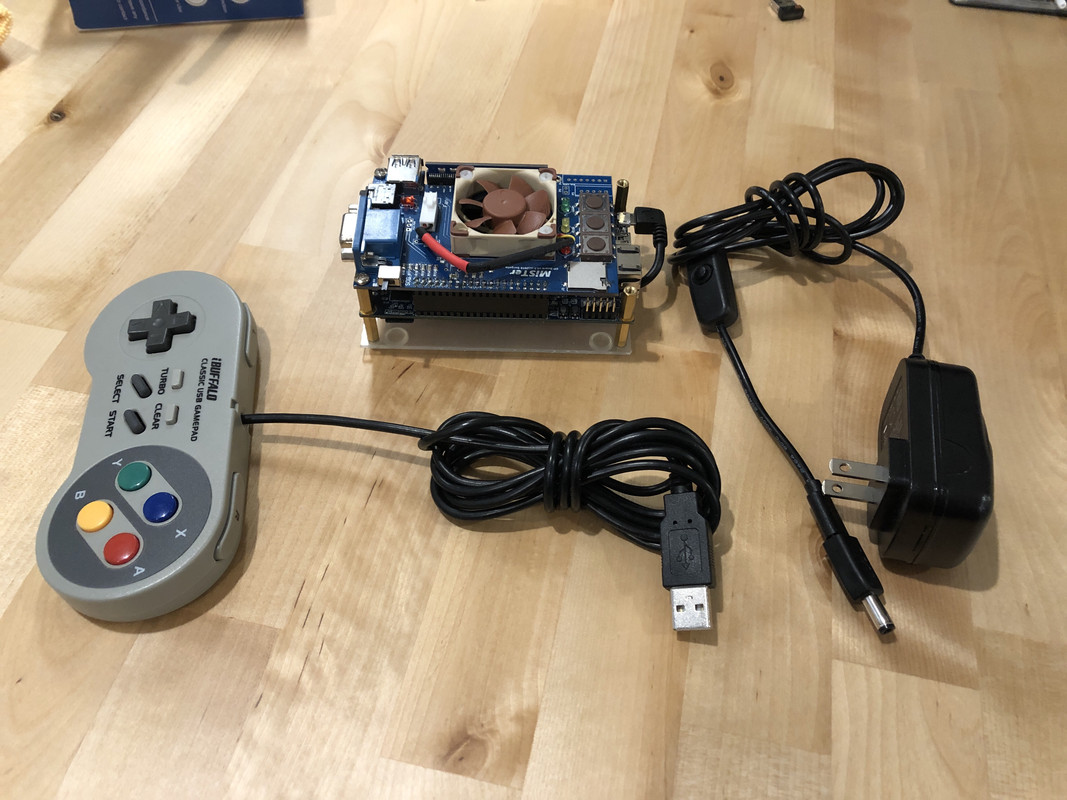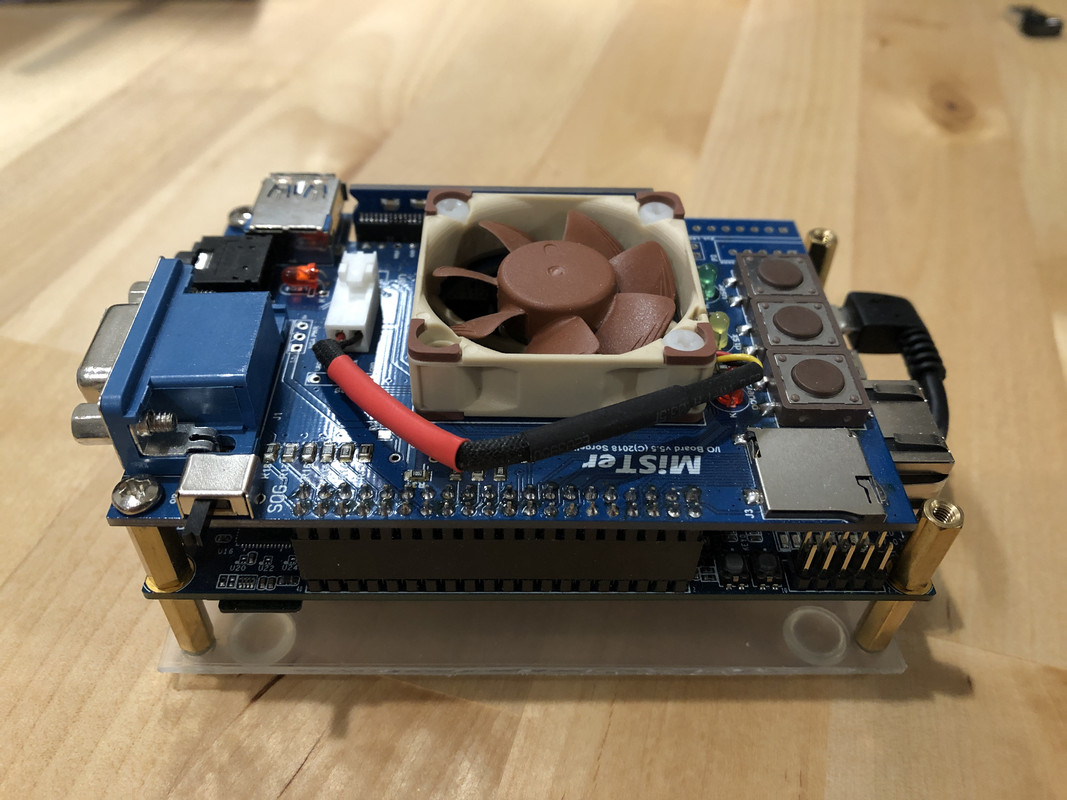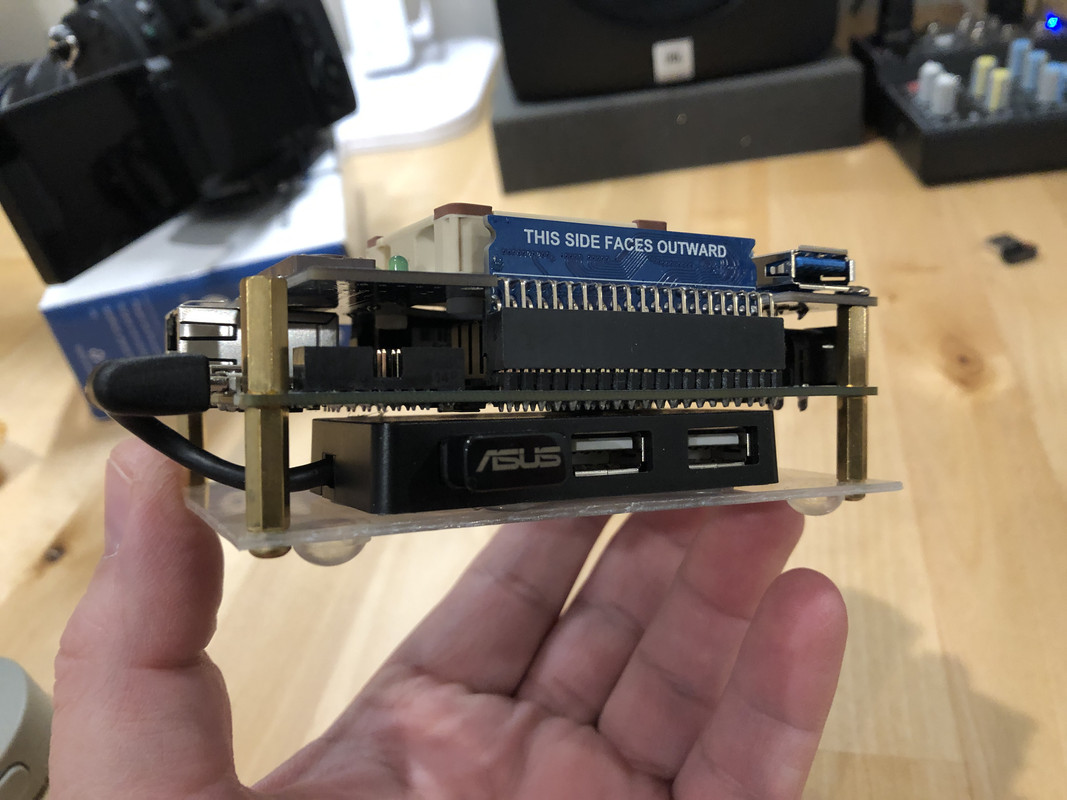 Last edited: