Getting back into music and student debt has me dipping into the shmup vault as all my other moneys are spoken for =/
Will ship within Canada and Continental USA.
All games listed are complete with spine, click on thumb for larger picture.
Border Down $100 HOLD
----
Under Defeat LE (complete with poster + sticker) $90 HOLD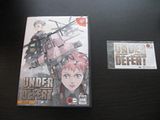 there's an imperfection on the poster
----
Psyvariar 2 $60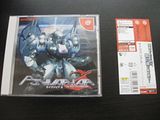 ----
Puyo Puyo Fever $30
Power Stone 2 $30
Bust a Move 4 $20
F335 Challenge $10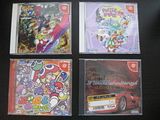 thanks for looking!
Last edited: