Selling my extra copy of Elemental Master and losing money on it. Price is $150. Now is your chance to own one of the best shmups on the system along with its cringe-worthy but charming boxart.
I would entertain some trades possibly; rare SNES carts, NES carts or Genesis CIB's.
Looking for Metal Storm on NES, among many others... Mega Turrican on the Genesis... Etc.
Cart is excellent with some minor wear as shown in pictures. Label has no large rips, writing or peeling.
Insert is near mint.
Manual is near mint.
This does not come up often CIB at all, even on eBay.
Shipping is free.
Thanks!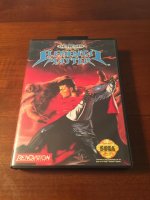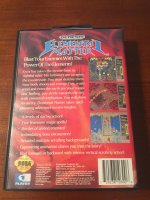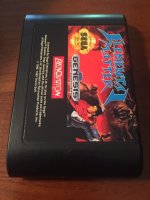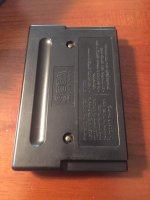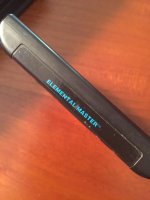 Last edited: