Apparently, someone in China figured it was time to get a piece of the consolized MVS action. I don't know whether or not this has been posted before, but it's the first time I see these.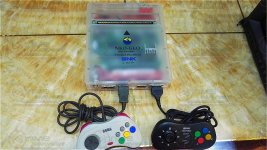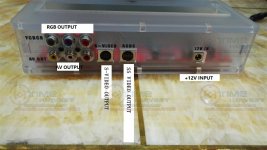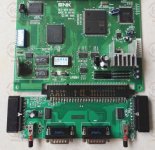 They can be found at
Time Harvest Store
, along with some familiar looking supergun designs.