Sold - $1500 off site.
Time to part ways with my old friend here - trimming the collection a bit. I thought this warranted a separate post from the other three games I'm selling. Sorry for multiple threads. You'll likely never, ever, see a loose cart of MSX for sale again.
Authentic English Metal Slug X
in an authentic snaplock case in excellent+ condition with a high-quality repro insert by NeoOldStore. Cart is in great shape with some light insertion marks but no deep scratches or anything of the sort. Label is in great shape with no visible damage so far as I can tell.
$1800 OBO - Includes shipping via FedEx, fully insured. Paypal F&F (or add 4% for buyer protection) or Venmo. US only for now.
BONUS!
I'll throw in the other three games I'm selling for $200 if you buy this - Or send me an offer for all 4.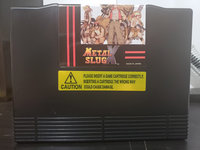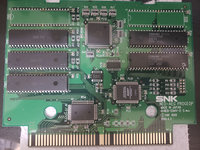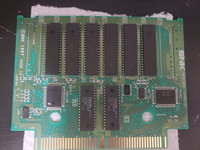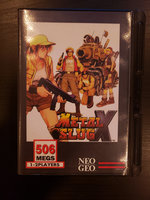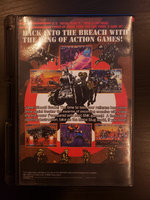 Last edited: