Big Bang Pro Wrestler

10 Year Member
Joined

Jul 22, 2013
Posts

884
Forest Of Illusion
is a fan-made mash-up of Mickey Mouse's adventures (Castle of Illusion, World of Illusion...) made with
Scorpion Engine
.
Wip demo Beta 0.01 - Forest of Illusion on Amiga with Scorpion Engine
DomKid, who is behind games such as the Castlevania fan game of Maria Renard's Revenge. Is working on the new game of 'Forest of Illusion'
www.indieretronews.com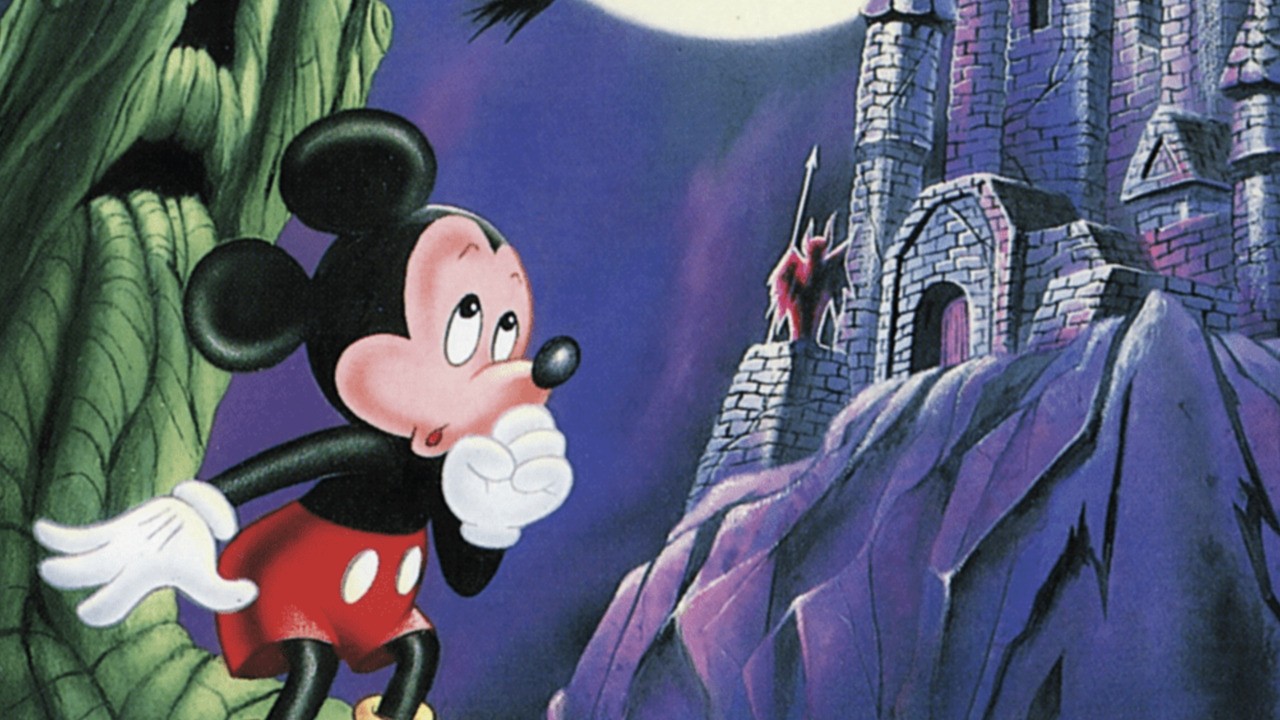 Coming to the Amiga soon

www.timeextension.com
Via our friends at Indie Retro News: DomKid (Maria Renard's Revenge, Rick Dangerous Enhanced) is working on another fantastic looking title, this one...
www.facebook.com