"Here is your lesson for today,
ya better listen up real fucking good!
My cloud always has a silver lining,
and I love everything that I see.
My world is wonderful and no one could ever hurt me.
You hate yourself, yes you do,
and that's why right now I hate you. "
-Today's Lesson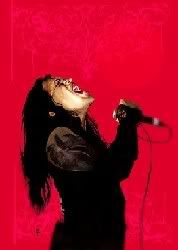 Looking for arcade pcb's, cps, cps2's (8/23/06)