Aero Fighters Flyboy

Joined

Jun 7, 2012
Posts

2,078
We talked about this in the NES thread but no one ever started it. So here goes.
I left it Sega enthusiast imstead of Genesis. But we can stick with Genesis.
The Genesis was my second favorite system growing up. Loved the titles, loved the controllers. Just loved that sexy dark look.
Here is my wall of mostly Sega, with my piddly amount of 3DO games and Diablo 2 as a book end!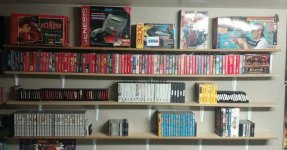 Sega CD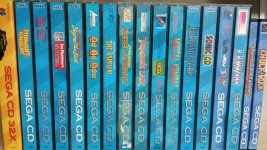 Dreamcast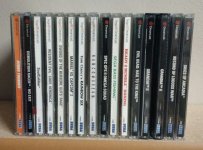 Saturn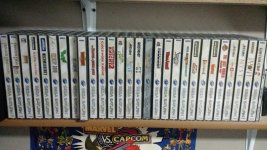 SMS
32x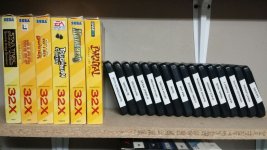 Geeeeeeneeeeee.....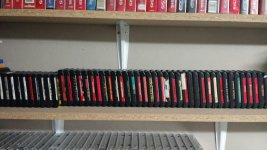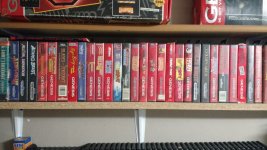 Ssssssssiiiiiiiiiiiiissssssss!
Last edited: