Joined

Aug 30, 2001
Posts

341
Quite a number of Neo Geo games do not display the full horizontal resolution of 320 pixels and have a reduced visible screen width of 304 pixels.
On CRTs, the left and right most 8 pixels fall within the overscan region. On modern displays, however, we can see these pixels clearly.
Interestingly, for some games, the full graphics are still rendered there, however, they are intentionally 'blacked' out.
Pulstar's gameplay screens are 304 pixels wide. I took a look and found the subroutines that perform this 'blacking', and these are the results of not running them.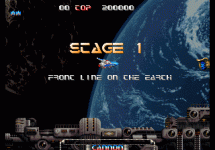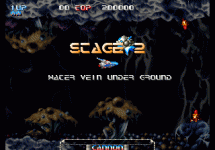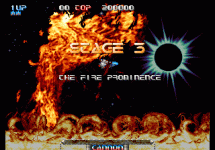 The mod is conveniently a simple 1 byte change at $364F8 from 1E to 64.
---------------------------------------------------------
IPS
NeoSD neo file
Last edited: