hello, i have a nokia a66monitor and some convergence issues, but as i tried to fix the problem, i find that this monitor has no adjustment rings.
its currently a wei-ya828 chasis that seems to be ok.
does anyone knows how can i adjust convergence on this one? already tried movieng the yoke and the focus... that only dissorts the image.
edit: first post here... why cant i see images?
help!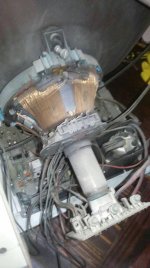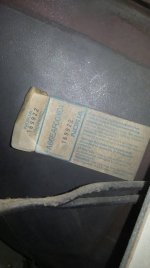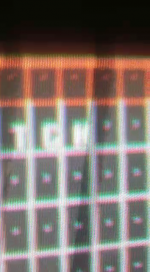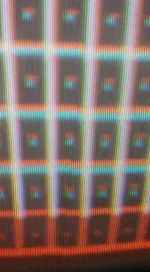 Last edited: