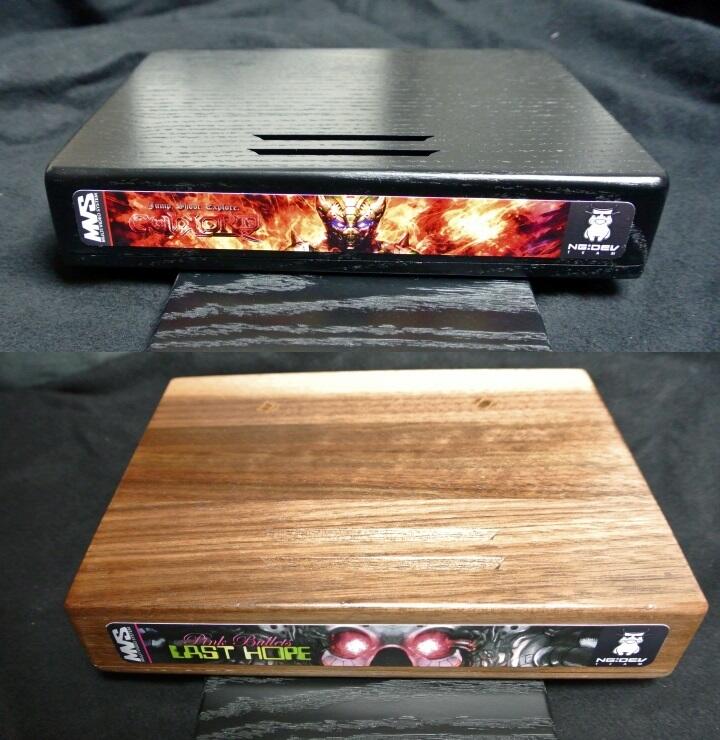 https://twitter.com/ngdevteam
So I guess that confirms reprints for their MVS games too then?
Or is it just wooden shells and no more actual game pcbs?
edit: was this already discussed? Should this be merged to one of the ngdev team game threads or does this deserve its own thread? I have no idea but it was news to me so...
Last edited: