Slug Flyer Pilot

20 Year Member
Joined

Feb 18, 2002
Posts

3,905
I have finally decided to sell my 12 year old Neo collection. I guess there comes a point when changes in life make other details moot and that includes this. I've sold the majority of my collection except my Jeff Kurtz modded console and 3 games.
I understand conversions have historically been frowned upon here but unfortunately I couldn't afford these two games in their original forms and wanted to play them on a Neo, not emulated.
Neo Turf Masters conversion
performed by Jeff Kurtz - $300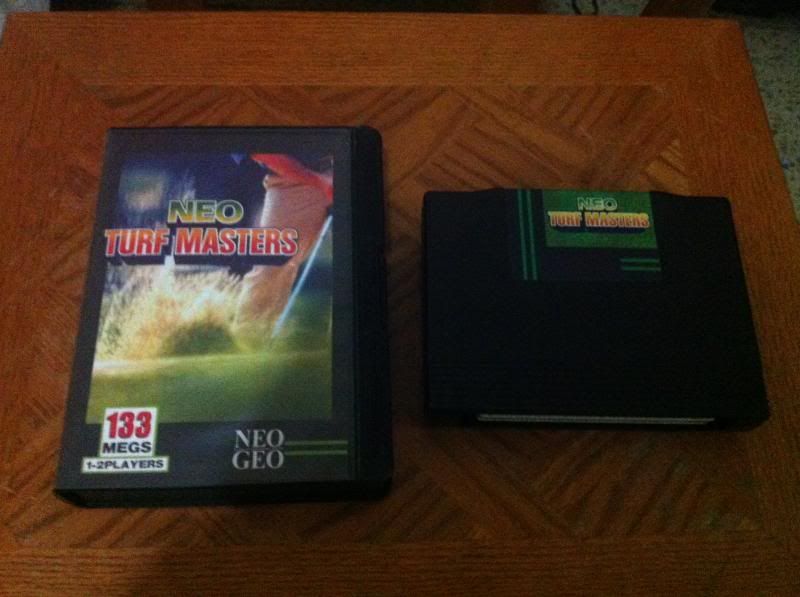 Metal Slug conversion
. Now, I can't remember the member's name but I specifically asked for a custom insert as I never wanted it to be confused with an original. He is a longtime member and I remember that he was Mexican, living in the States but I just can't remember his name

- $300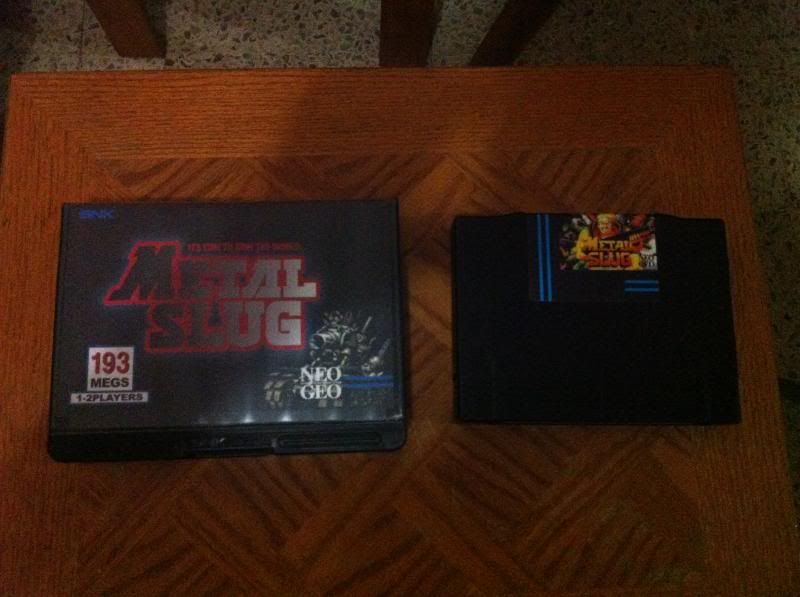 King of Fighters '98 JPN with English Insert
. I wanted all my games to have English inserts so I had this very high quality insert made by another member of the forums. Unfortunately, I stored the original JPN insert in a place where humidity got to it and ruined it, despite it being protected. - $120
Youtube video of all three games running on the modded console:
http://www.youtube.com/watch?v=g1nXQFWBrsc
Anyone who's interested in all 3 games can have them for $600 + Shipping.
Now, here is my issue. I can't accept paypal in Argentina and can only accept money transfer via Western Union but I have no problem preshipping the games to known and respected members so they can check/test them before paying. Only on this forum have I ever dealt with trustworthy people.