Hello. May I ask for some support?
On using my CDZ recently I have an issue with the display output. The image will display vertical bars like part of the image is missing.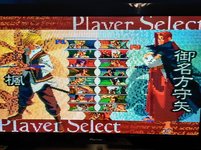 This is through composite.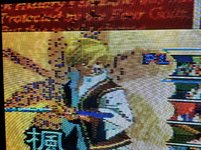 I also get the same issue but clearer with Scart.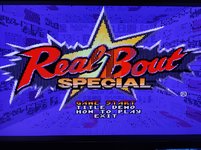 Can anyone advise. I do not suspect the Scart cable as the composite output also displays the same issue.