So here's that time again, thread revisioned and updated.
payment via paypal or usps money orders accepted.
shipping for single game is provided via first class with tracking number,
some items include shipping rate factored in, some don't.
all items are tested and in condition as described, all sales are final.
here we go (sold items removed)
also pictured above - Neo Geo CD Euro System, laser doesn't work, but it power on, no hookups, just the system in good condition for $40 shipped.
Virtua Dual Stick Pro for Sega Saturn, HSS-0130, this particular stick was used only for few days when bought back in mid 1990's and stored ever since, box is a little beat up but stick itself is in beautiful condition, $350, collector's piece:
various import controllers(in excellent condition):
Virtua Cop Bundle for Saturn by Sega, $30
Beatmania DJ Station Pro Controller by Konami - $50
Para Para Paradise by Konami - $35
Ridge Racer Type 4 Jog-Con troller, $35 , never used.
Fighting Pads for PS2, ASCII, Capcom and SNK style, each for $38 shipped, Saturn Hori Pad, $15 shipped
Samba de Amigo Maracas by Sega's Sonic Team (Dreamcast) - $65 shipped,
House of the Dead 2 Gun by Sega (Dreamcast) - $35 shipped
2 Steel Battalion Controllers, both in box in excellent condition for Xbox, $110 each:
Official Black VGA Box by SEGA, Made in Japan, $160: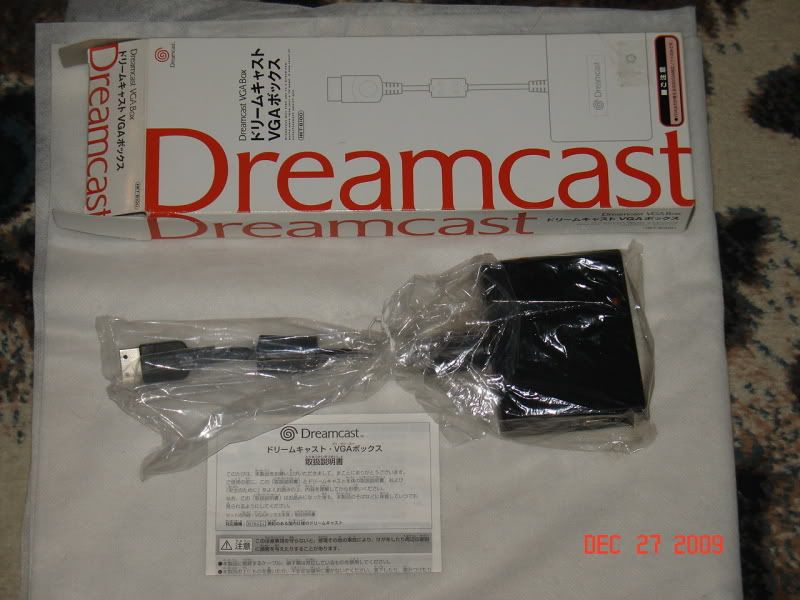 Konami's DDR Joypad, no dance mat necessary, $35:
Nintendo 64DD System Bundle - $600.
boxed in near mint condition with following games: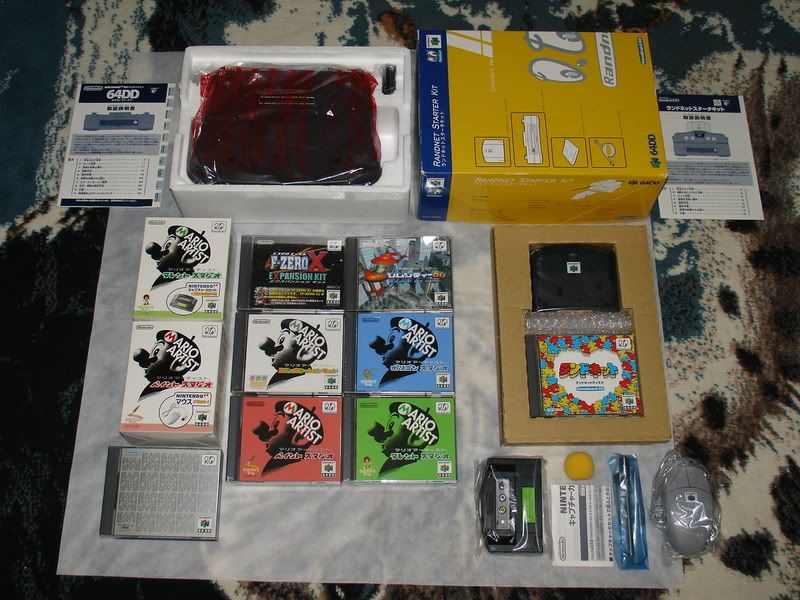 Brand New Border Down Limited Edition, Sealed, $290: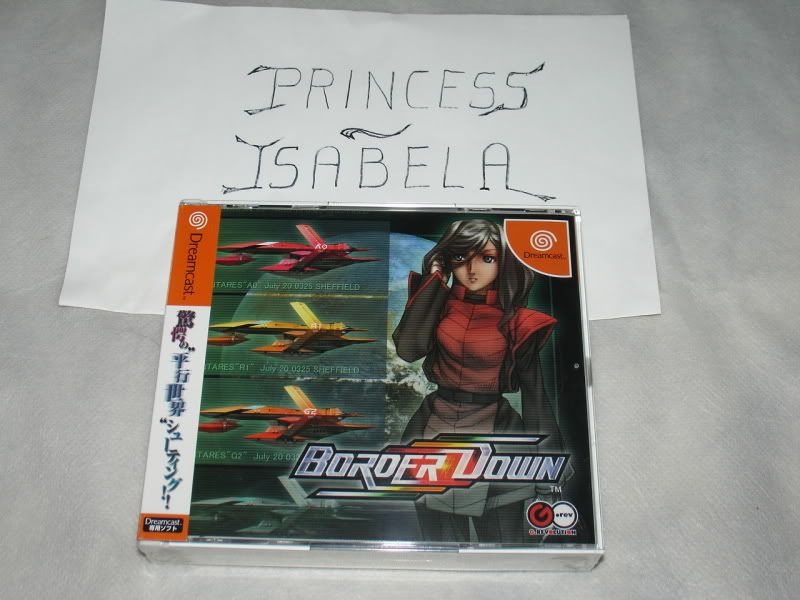 DreamEye Camera for Dreamcast, never used, - $35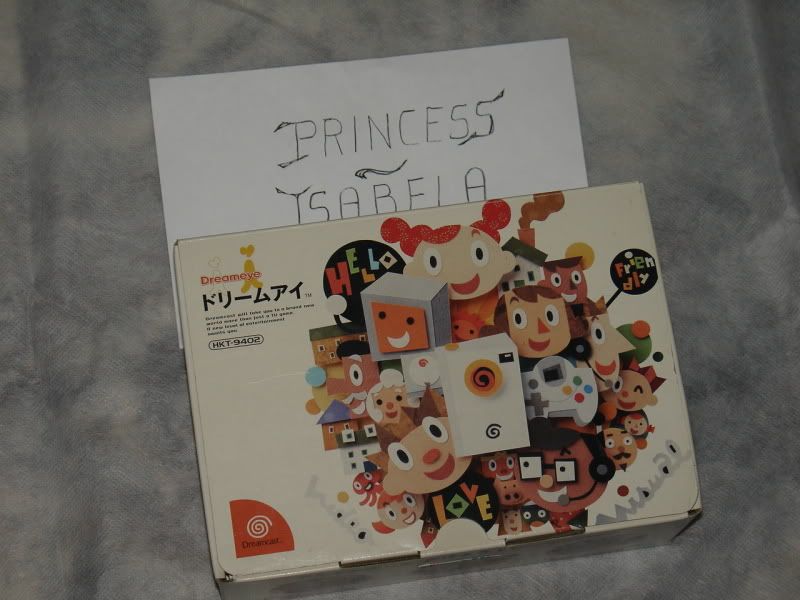 Sega Mega CD Bundle(45 games), Japanese Imports, Games are complete and in excellent condition, they do not have jewel cases, so you'd have to buy bunch of Jewel Cases to make them complete but they are complete with inserts, manuals, etc.
whole set for $275, some rare titles there: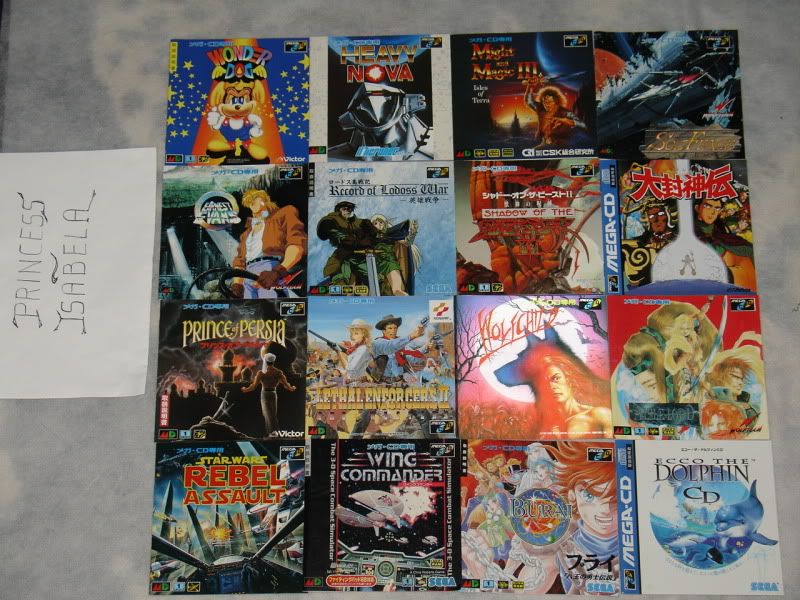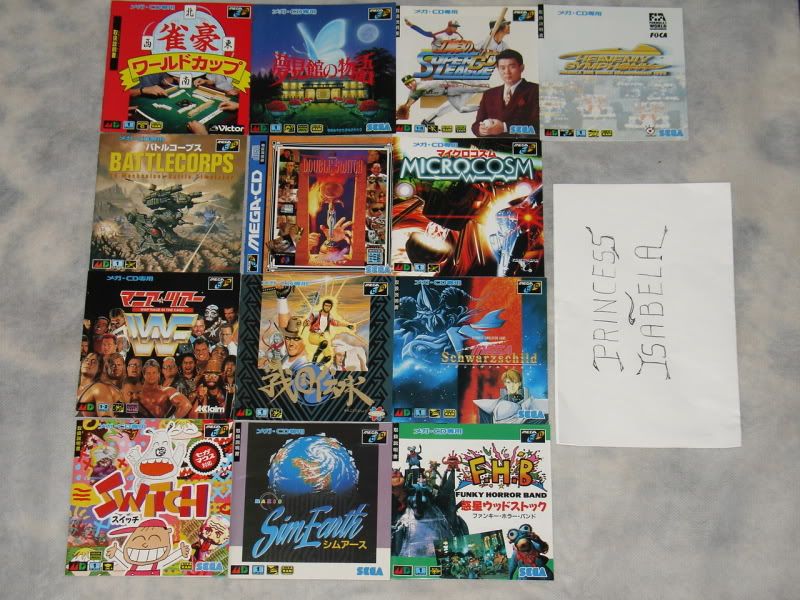 MVS Bundle 12 games, everything for $170:
1.Fatal Fury 2
2.Fatal Fury Special
3.Art of Fighting
4.Art of Fighting 2
5.Real Bout Fatal Fury
6.King of Fighters 95
7.King of Fighters 96
8.King of Fighters 2000
9.Master of Syuogi
10.2nd Mahjong
11.Art of Fighting 3
12.GanGan (aka Agressors of Dark Kombat)
Sega Genesis Games Bundle - $350 , comes with:
all games included below (couple rare japanese/european titles):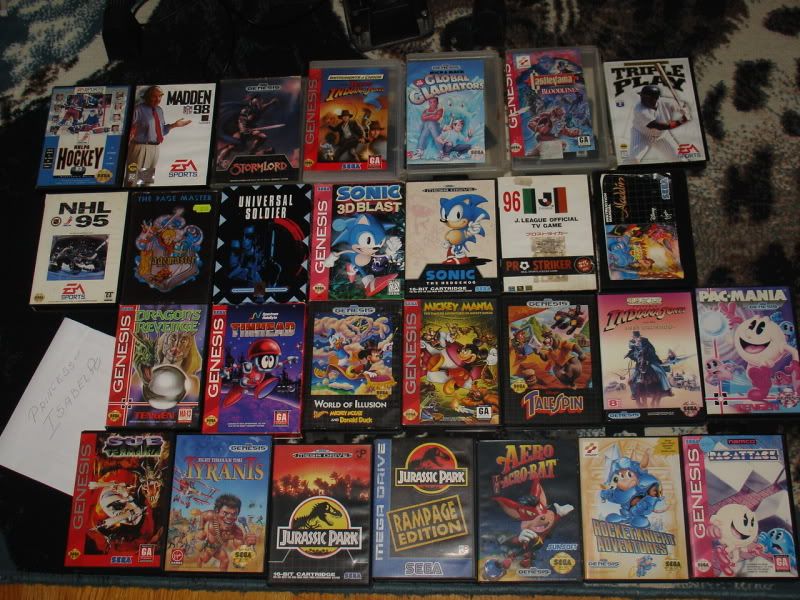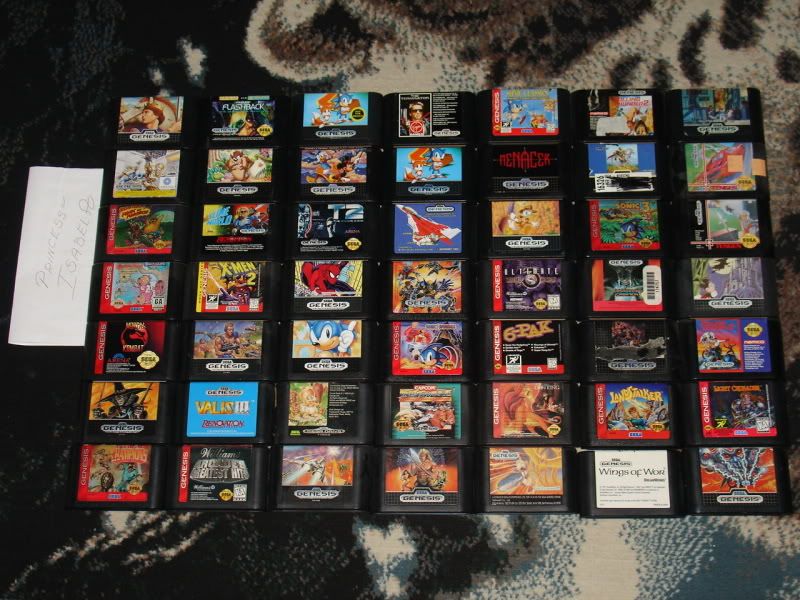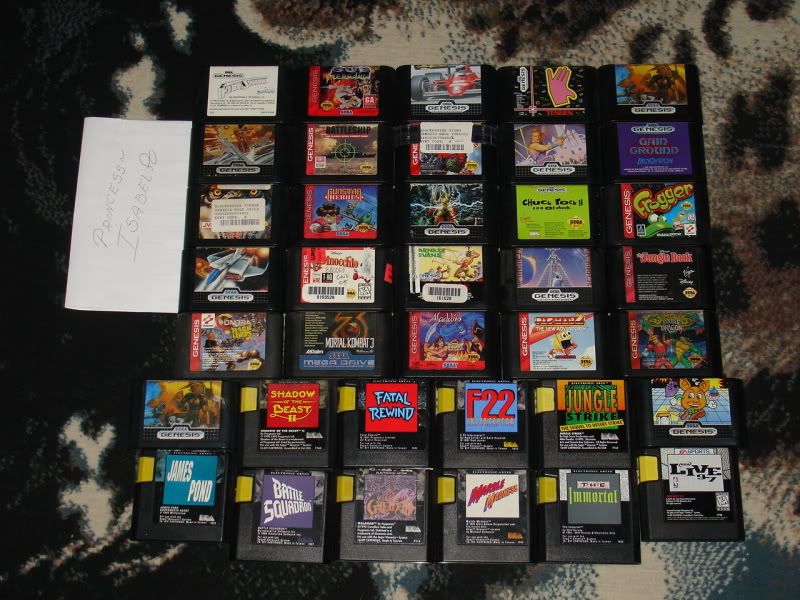 Last edited: