Hey everyone. I have a complete NAOMI w/ GD-Rom setup straight out of a Working Confidential Mission DX Arcade Cabinet. The video projector went on it so I decided to pull this system out and scrap the cabinet. It was literally disconnected from the cabinet and pulled out. Nothing was removed from the working setup. In This setup there is the…..
-Naomi 1 Motherboard W/Cables (SOLD)
-Dimm (SOLD)
-GD-Rom System W/Cables (SOLD)
-GD-Rom SCSI Cable (SOLD)
-Power Supply (SOLD)
-Sound Amp W/ Sound Board and Cables
-Sega Naomi I/O Board
-Sega I/O/ Gun Board W/Cables
-Sega Power Relay Board
-Confidential Mission GD-Rom
I have seen a huge variance in price and I don't want to offend anyone so I will just ask $150.00 for whats left + Shipping (Paypal add 4% or Gift) for everything but will accept any reasonable offers for individual pieces or the whole thing. Thanks for looking!!!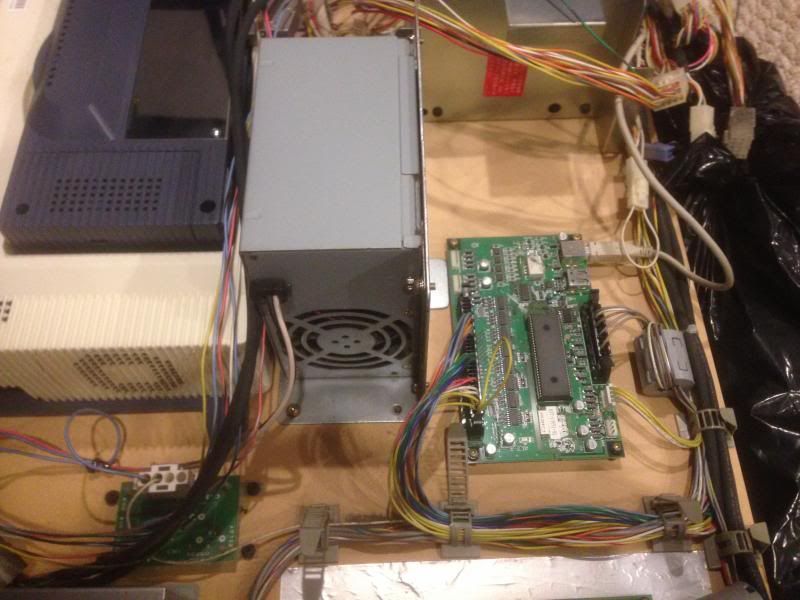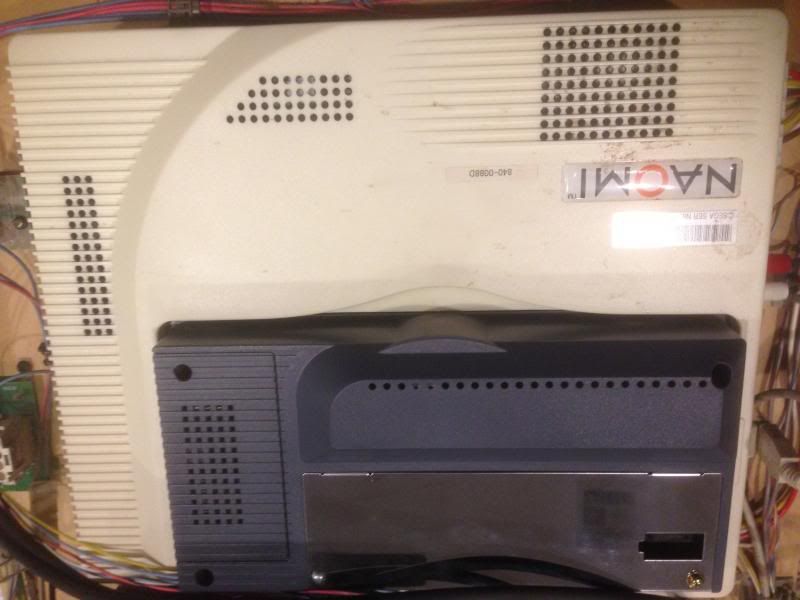 Last edited: