Steven Howarth
a.k.a SNK4EVER

1980 - 2003
Steve passed away in the early morning hours of February 19, 2003.
The cause of death was an automobile accident.
He was 22.
Steve was an active member of the Neo Community, a good man without any axe to grind. He simply like the Neo.
The Neo Community here on NG.com was devastated at the news, indeed this was the first (and sadly not the last) time a member was confirmed to have passed away.
At the time of his passing, SNK4EVER's signature file presented the following, haunting image: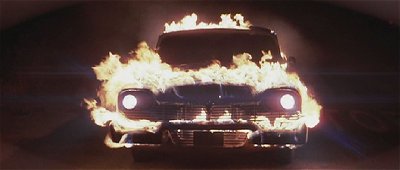 Steve Howarth, R. I. P.
Forums | Neo Collection | Master List | AES Price Guide | MVS Price Guide
CD Price Guide | Neo Store | Screenshots | Reviews | Home | Contact
Last Update 12/04/06 01:38 AM